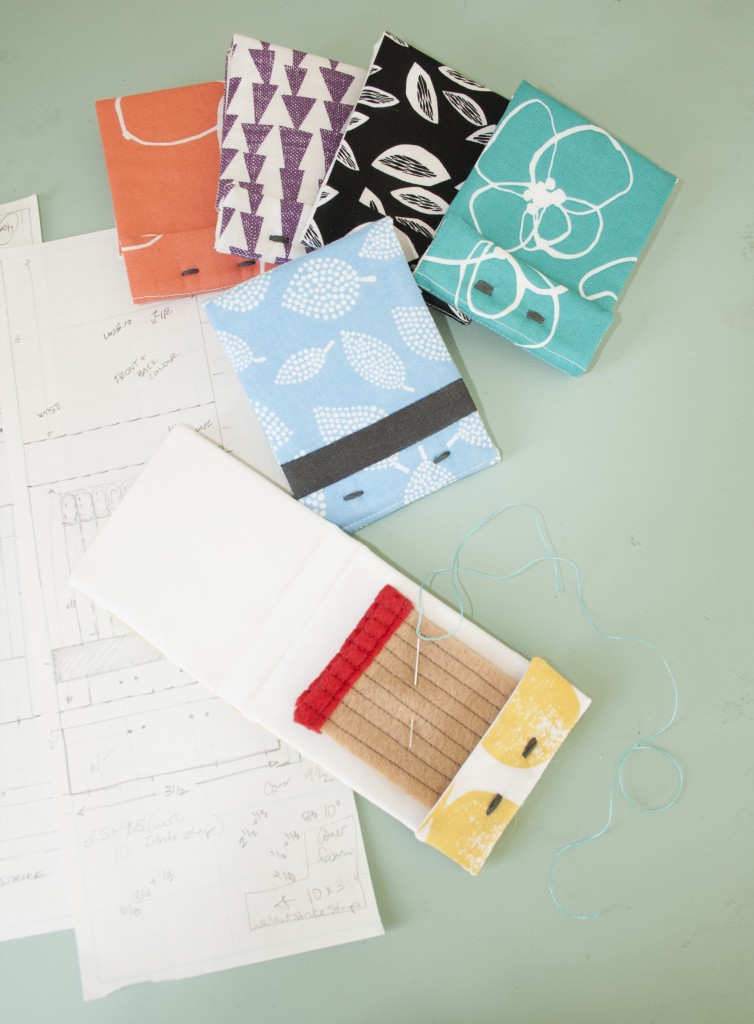 These Match Needle books were made for a Warp & Weft Sewing Society challenge.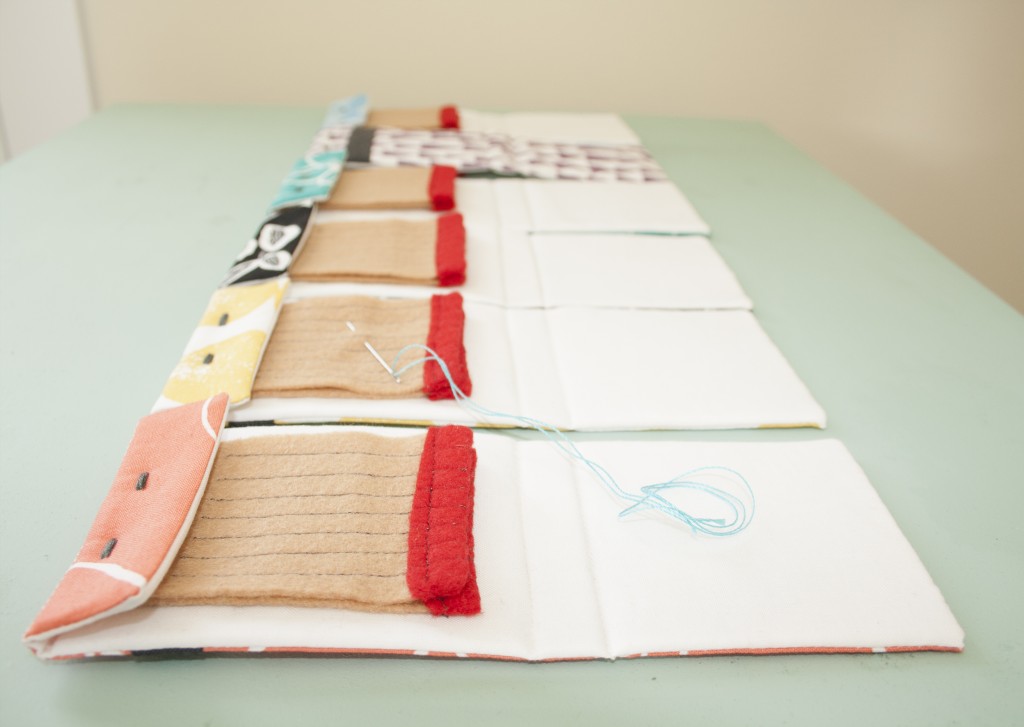 Each participating sewing society blogger made something out of  Lotta Jansdotter's new collection Mormor and Sylvia.  Monday April 21st, Esmari made a fresh and beautiful quilt. Tuesday, April 22nd, Sherri made a couple of adorable totes (she has a tutorial on how to make them too).  Carla was Wednesday, April 23rd , she made a tote/purse, zippy pouch and wallet (I recently ordered a writstlet from Carla, I can't wait until it arrives!). Thursday April 24th was Shannon with her loveable tunic and baby quilt. For Friday, April 25th Cathy made a mouth watering straightlined quilt. Cynthia was Saturday April 26th with yet another, hitting it out the park quilt (oh, and pouch)… that's a hard act to follow. 
One lucky duck received 6, Lotta Jansdotter fat quarters from her collection! Drool!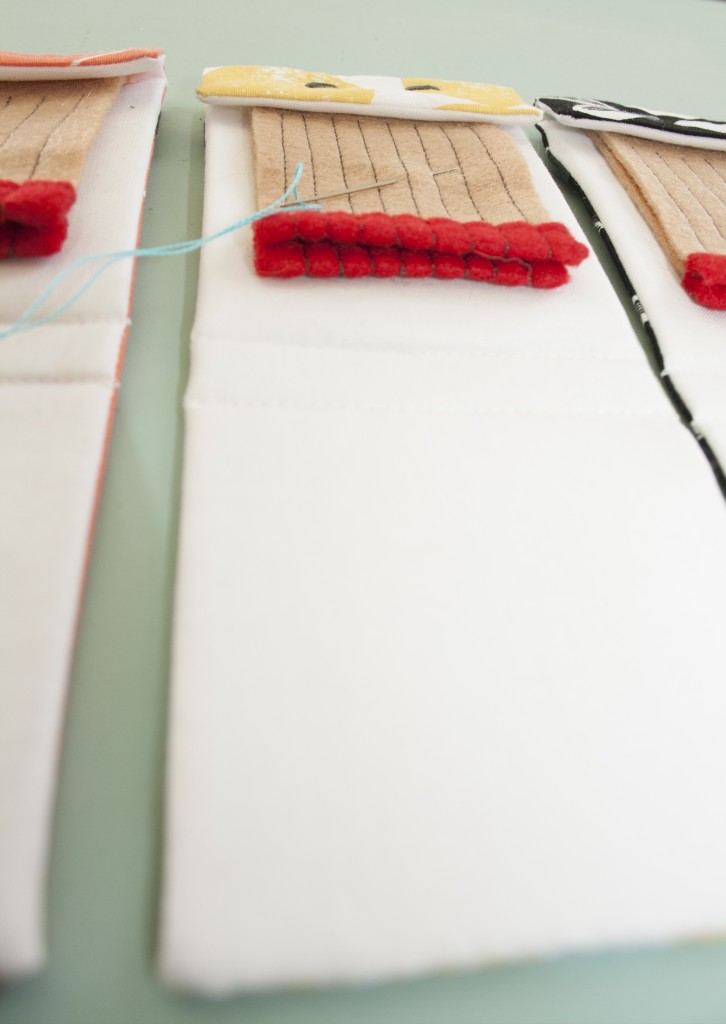 These  Match Needle books have been a project I've been dying to do for a while now, this was the perfect opportunity!  It was also the perfect opportunity to do something else I've always wanted to do, design a pattern. Which I've been working on. I'm almost done!
I'm so thrilled with how everything turned out! I especially enjoyed, stacking and arranging the needle books… and oh yeah, putting needles and pins in them. Now, I have enough needle books for every future project I do! Ant then some!