And all while Part 2: Surface Design was happening during the first half of March, this was also happening – creating and designing this puppy!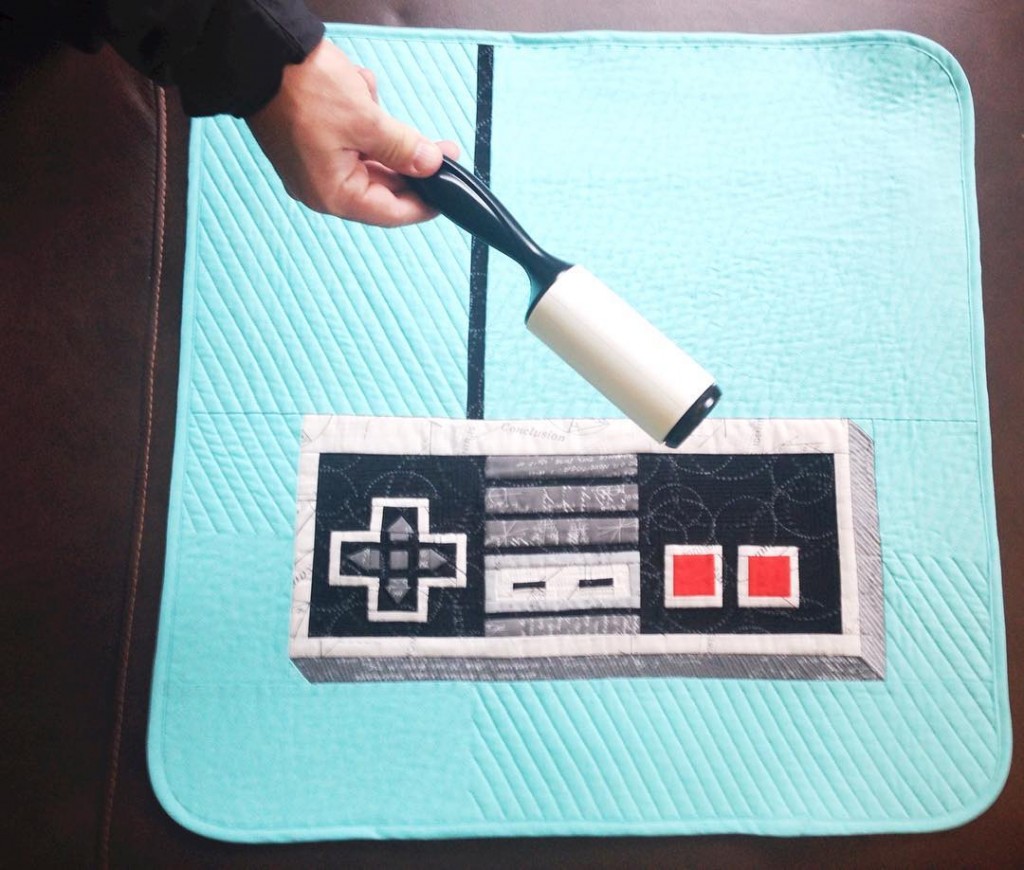 A big thanks to my husbands helping hand. He did inspire this quilt but also picked the most opportune time to ask if I needed the roller before this shot. He's always there to keep me on my toes!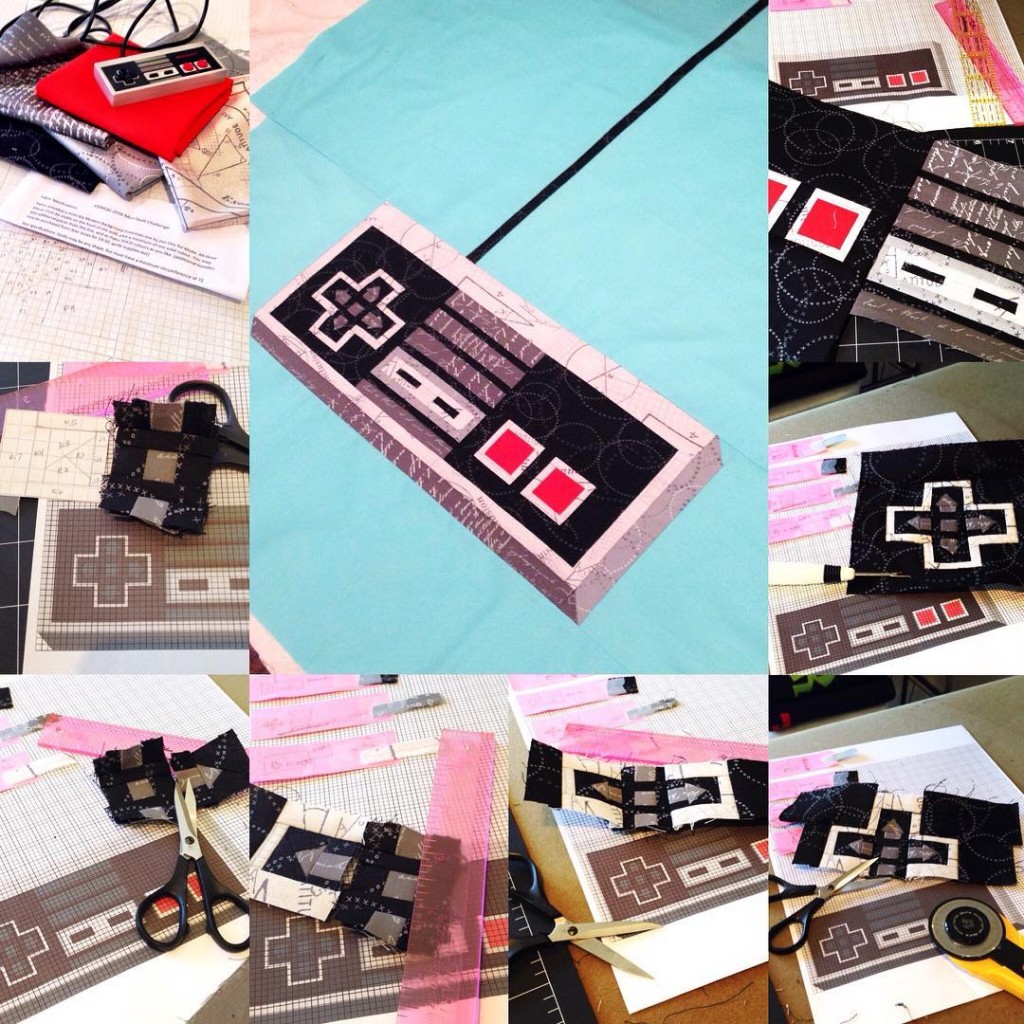 After spending so much time on the computer lately it was really nice to get back to my sewing machine.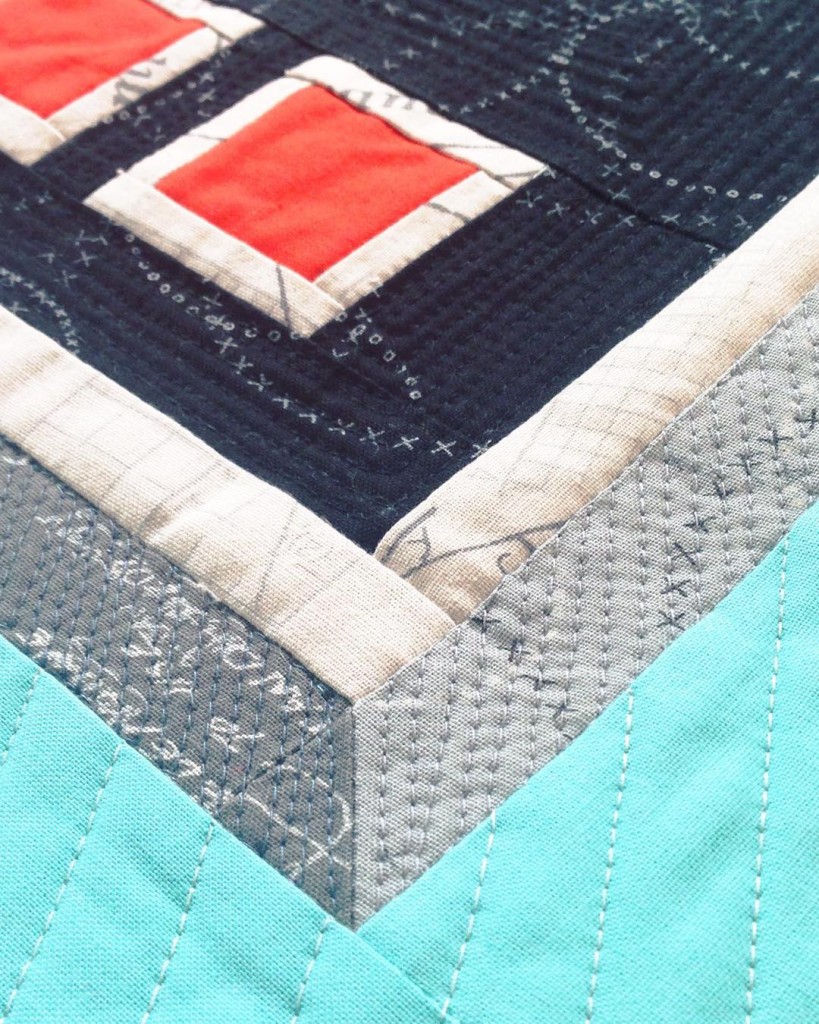 BUT then this happened…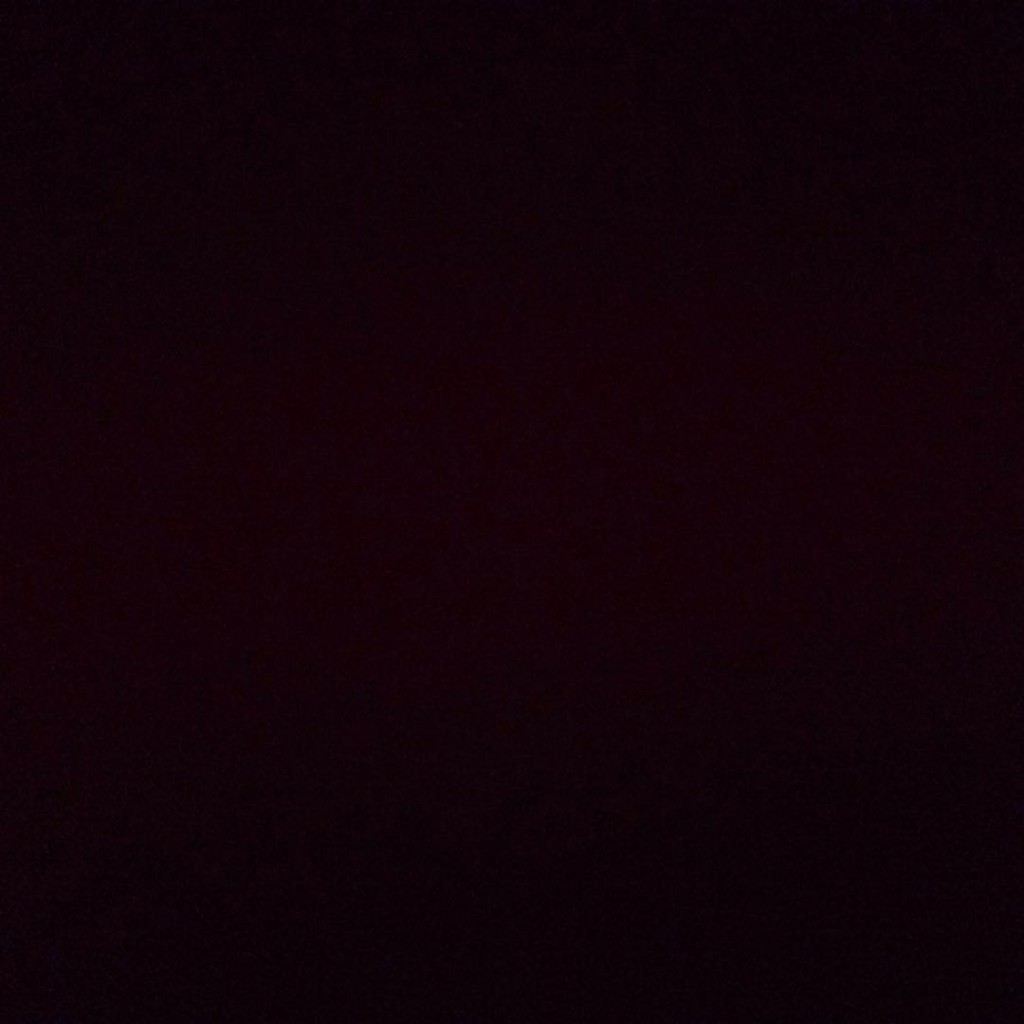 A power outage. They're always so convenient, especially when you have a design and a quilt due all at the same time. We were 36 hours with out power. Let's just say I LOVE POWER! I thought I was grateful for it before, now I really, really appreciate it!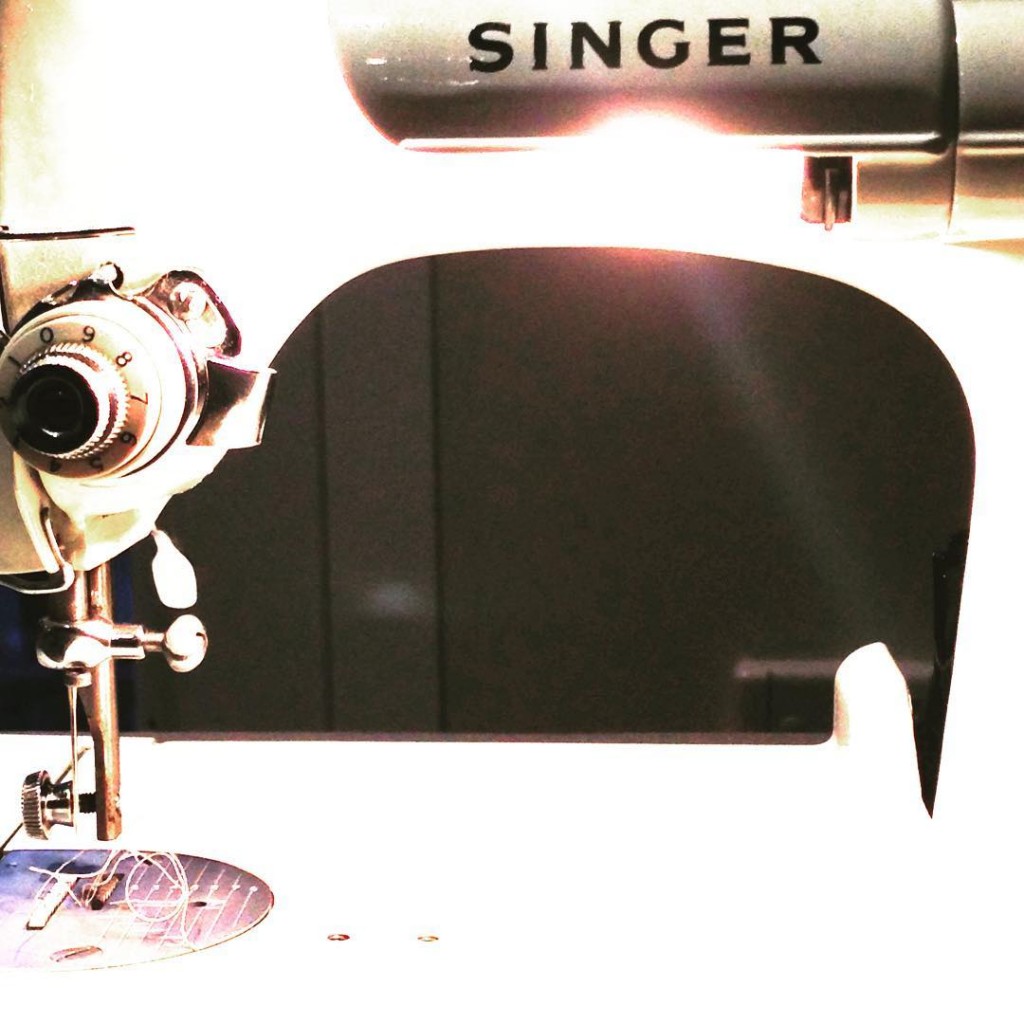 Luckily I was able to hit all my deadlines before rushing off to our annual San Francisco trip. I found this stowaway in my pocket, I have no idea how he got there but I decided to show him the sites!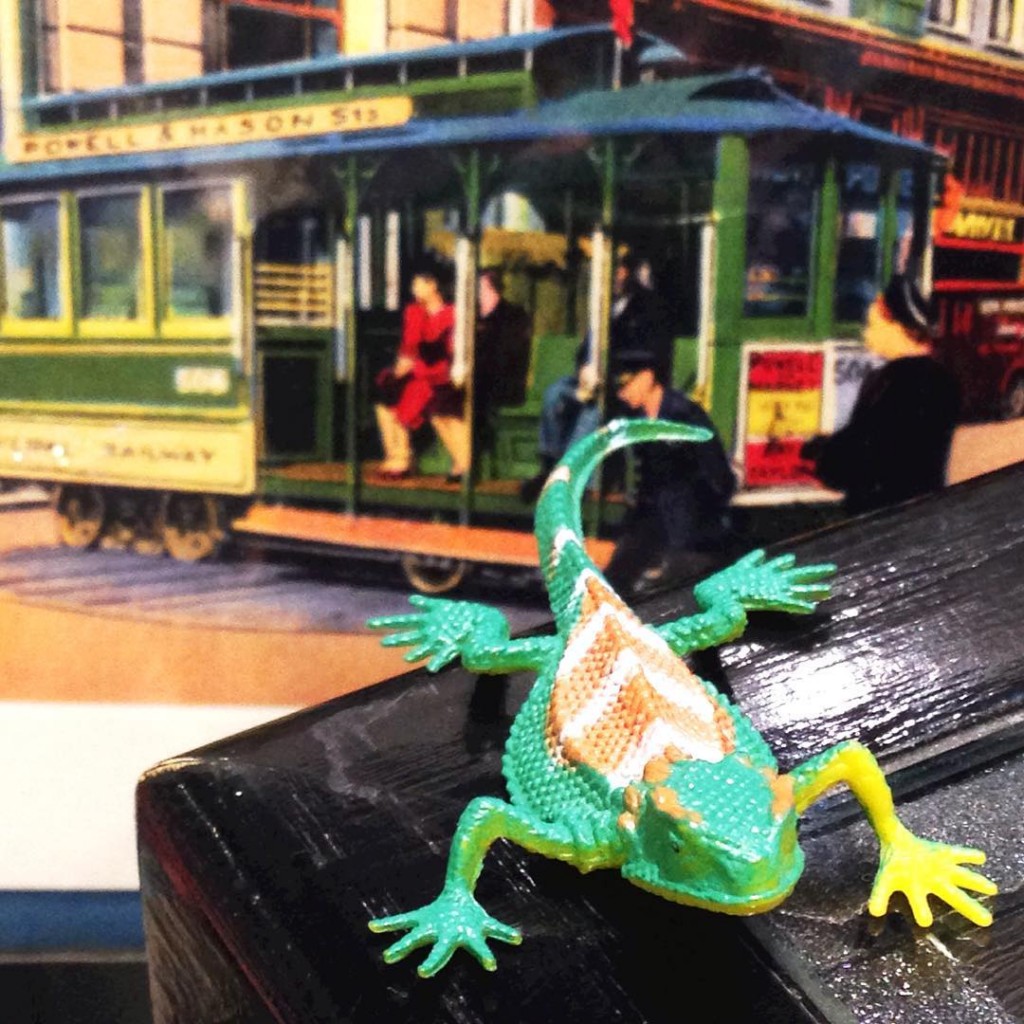 And of course what would  a trip to San Francisco be with out a trip to Britex Fabrics.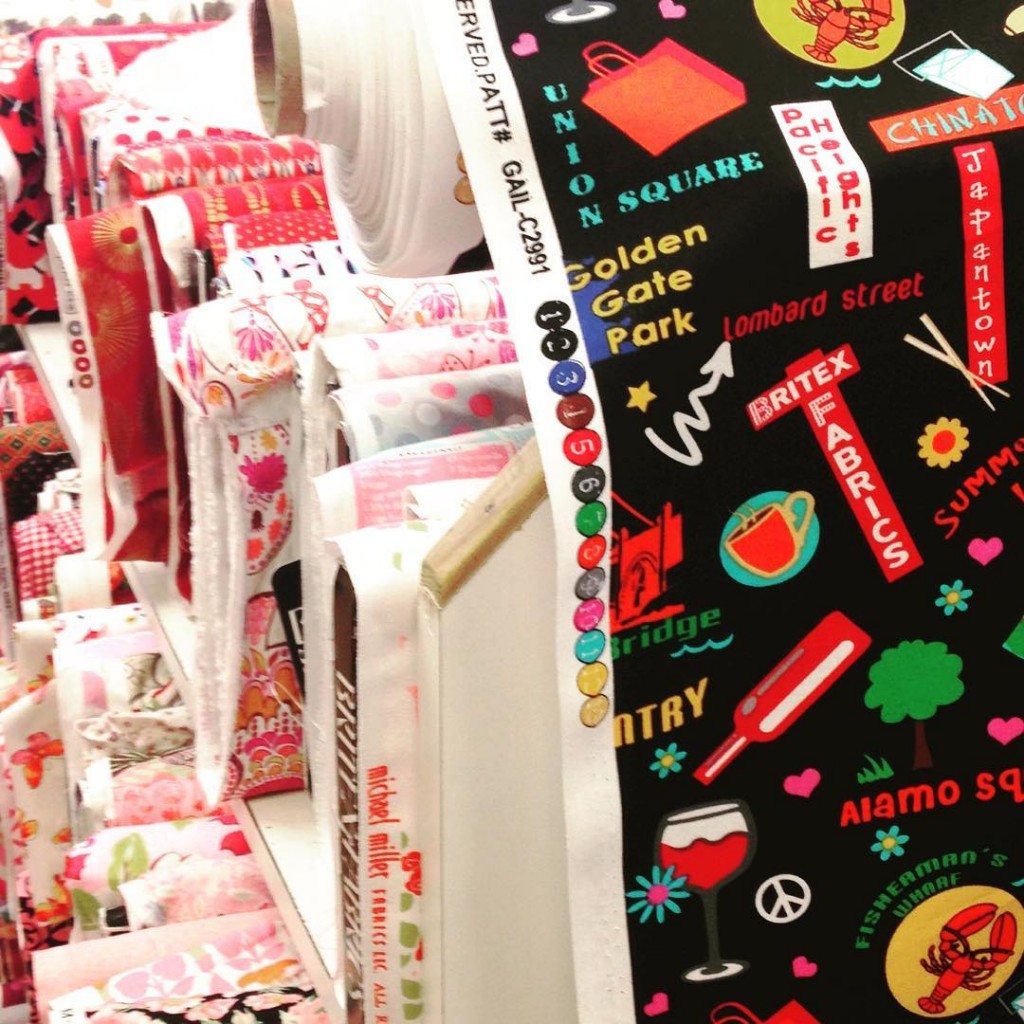 The day after we got home from San Francisco I was off to the Creative Stitches show to work my shift at our FVMQG booth. I didn't get as much time there as I liked but I was happy to be greeted by these lovely ladies, Darlene (left), Brenda (top), Vera (right) and Peg (seated).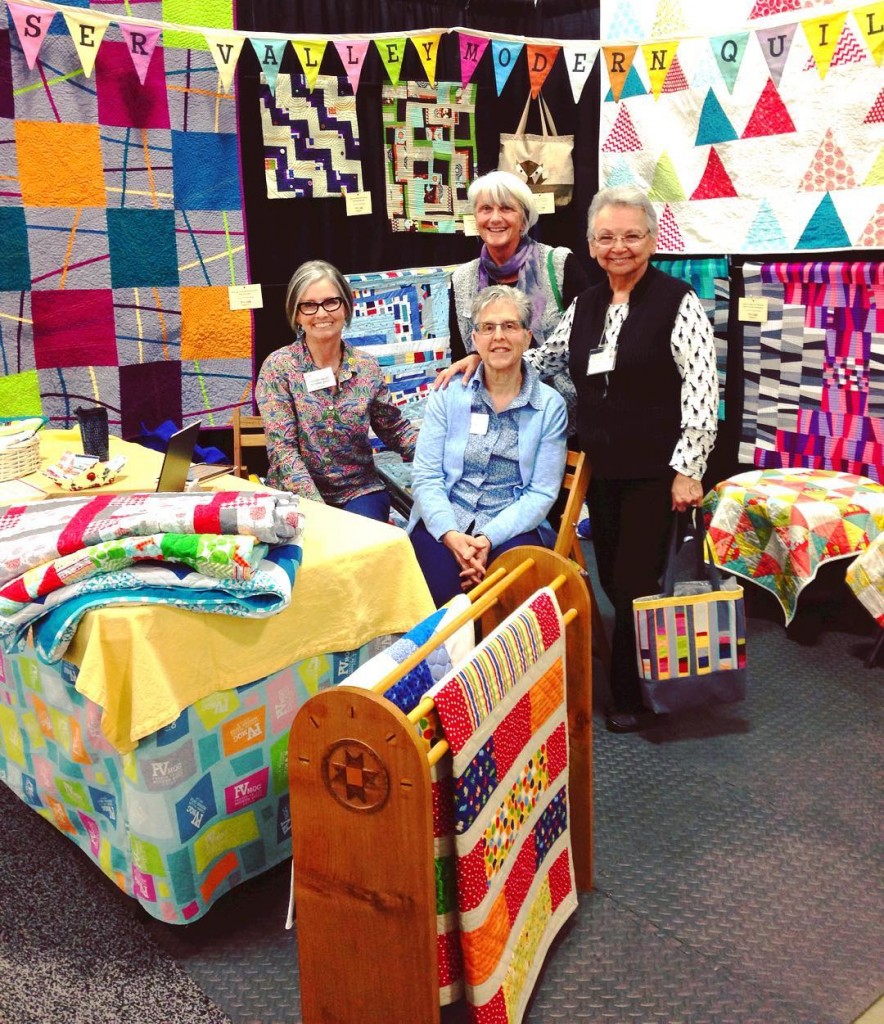 Phew, it feels like it's been quite a whirlwind! Mix in Spring Break and ooft! I'm happy life is starting to get back to normal. Now back to our regularly scheduled programming!