Day two!
Here are a few other things that are in our booth. Aprons!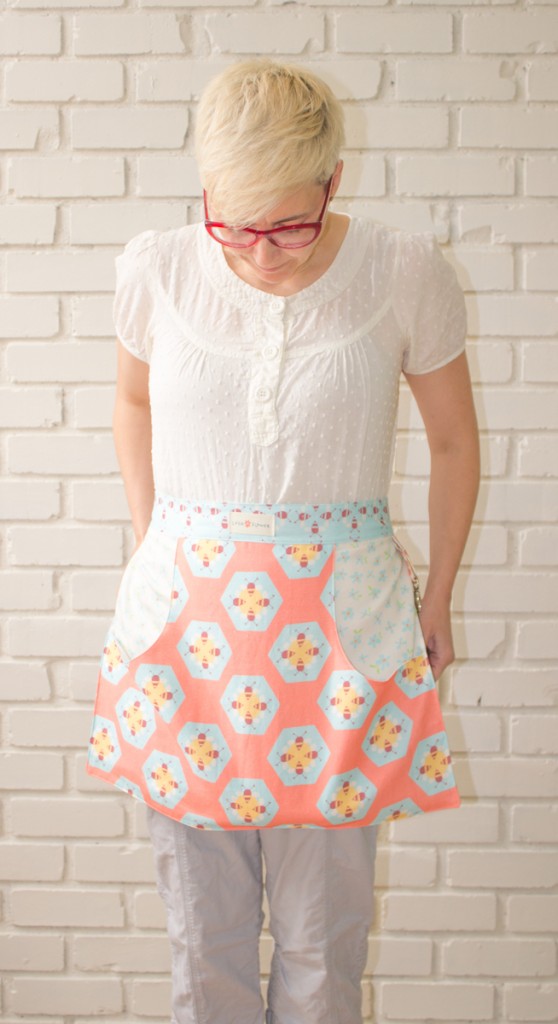 I created two kinds. One for gathering your garden's harvest.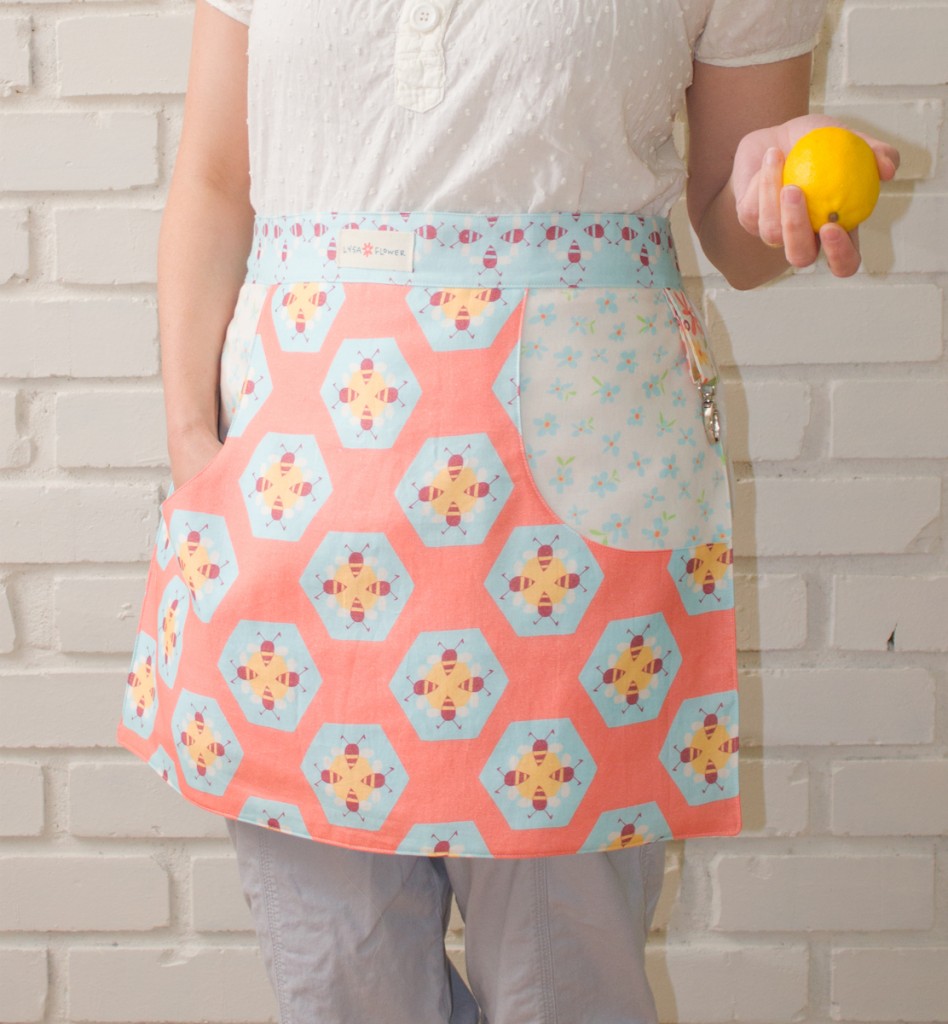 And one for holding all your tools, you know when you have to hunt those pesky weeds.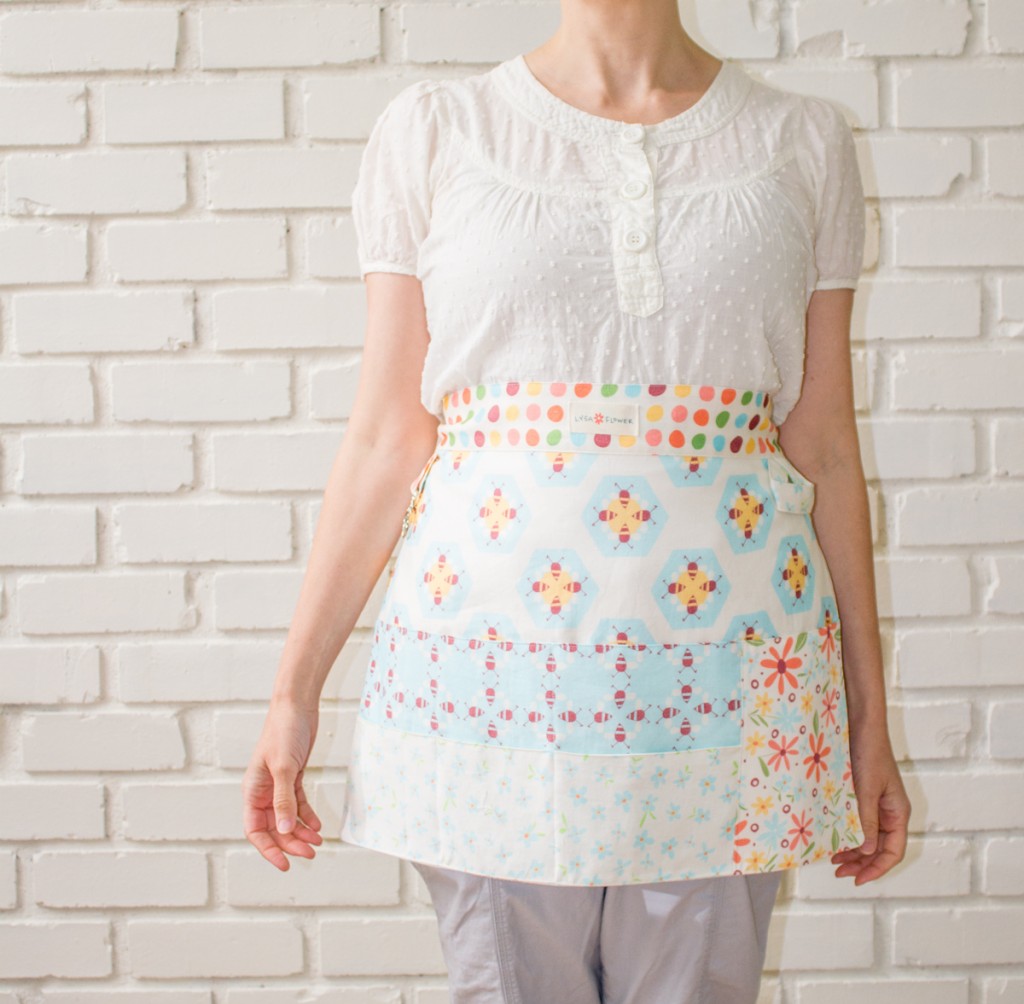 Each apron has a clip for your keys and a unique back to it!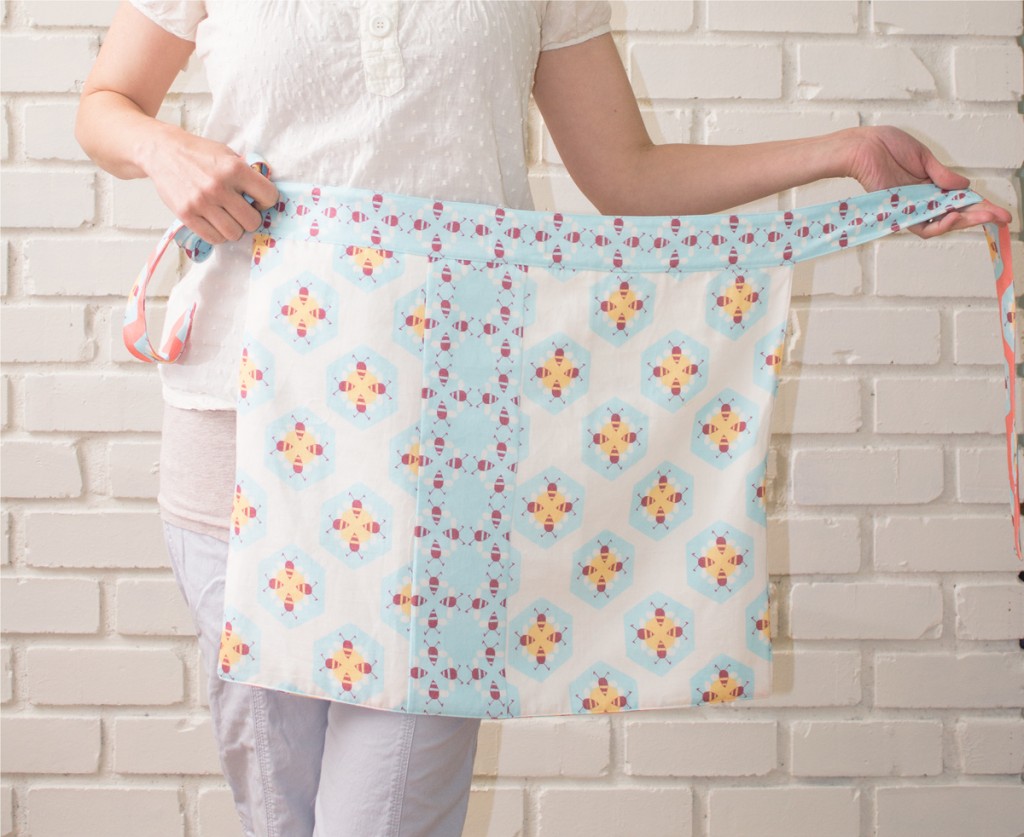 Then there are the chairs. I LOVE the chairs!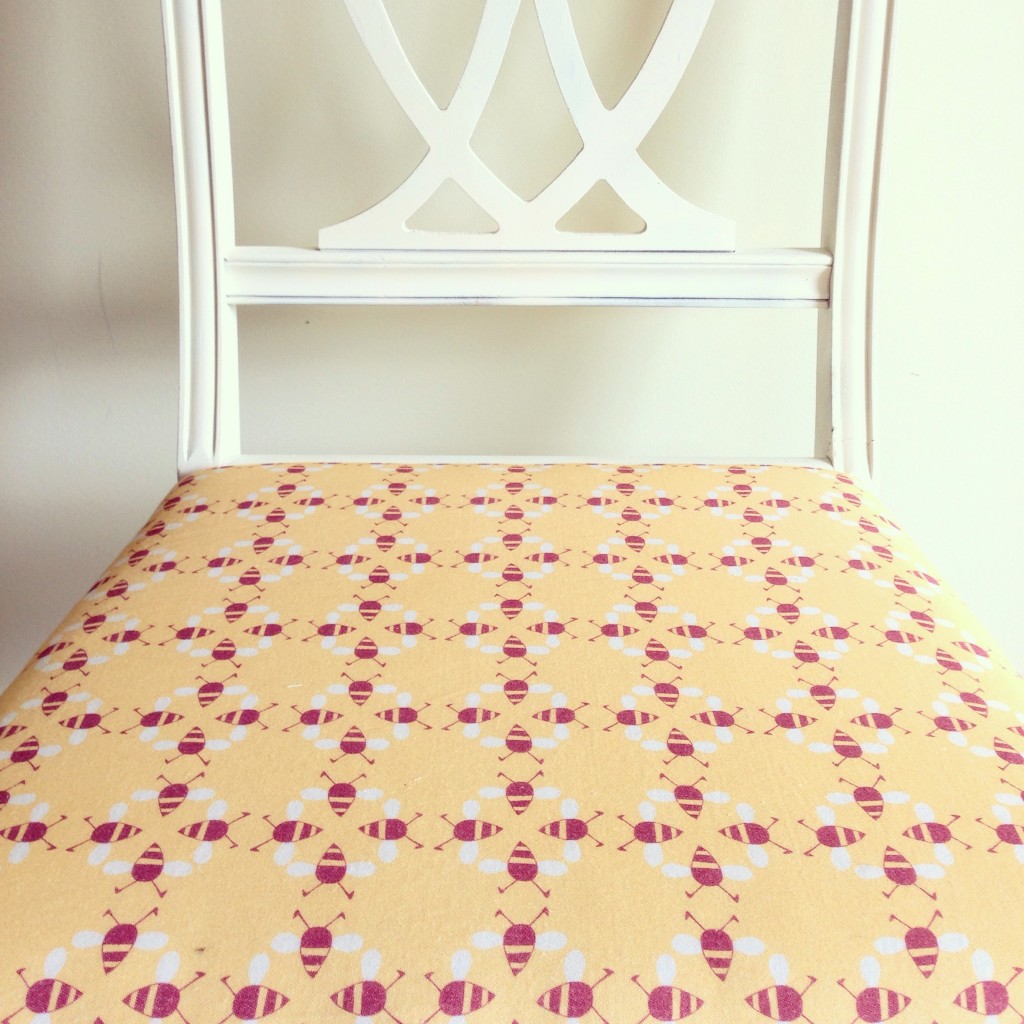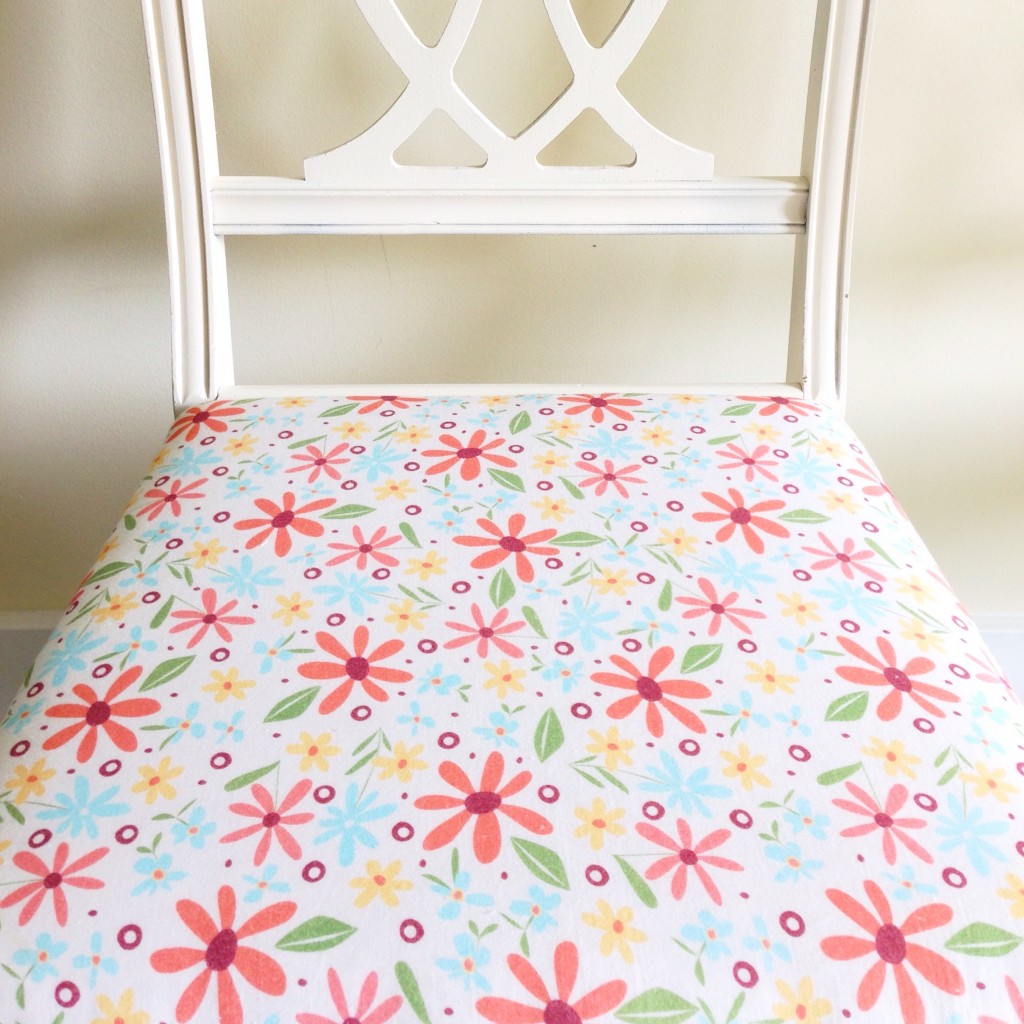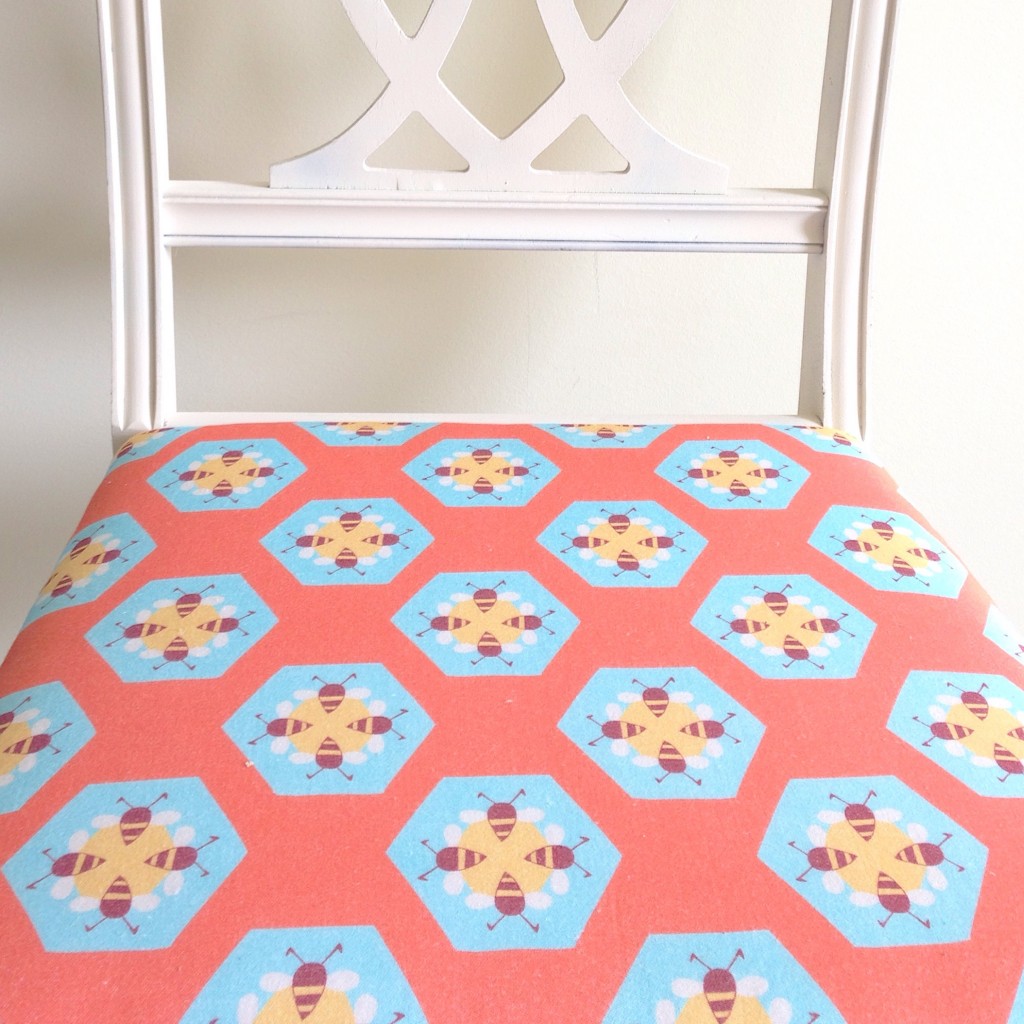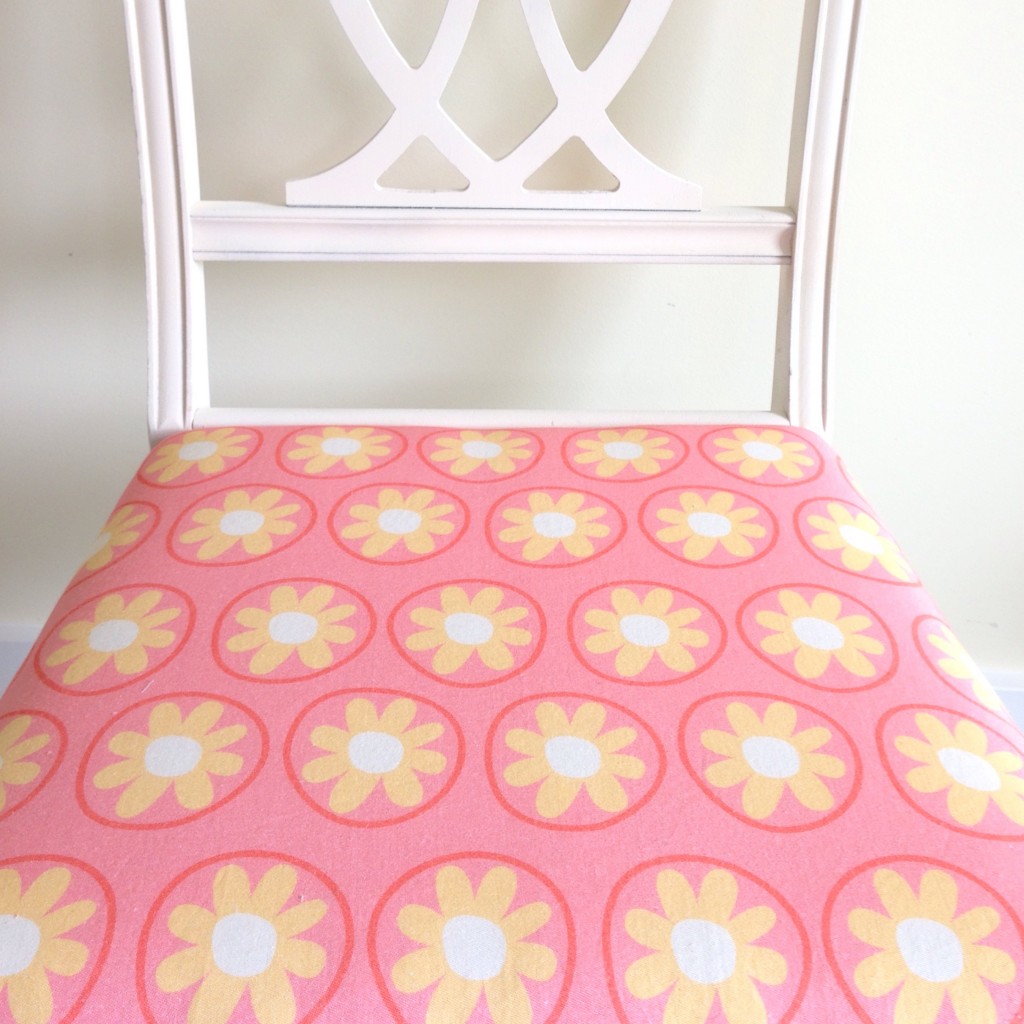 And last, but not least Hot and Cold packs, which after yesterday's breezy weather was a delight to use!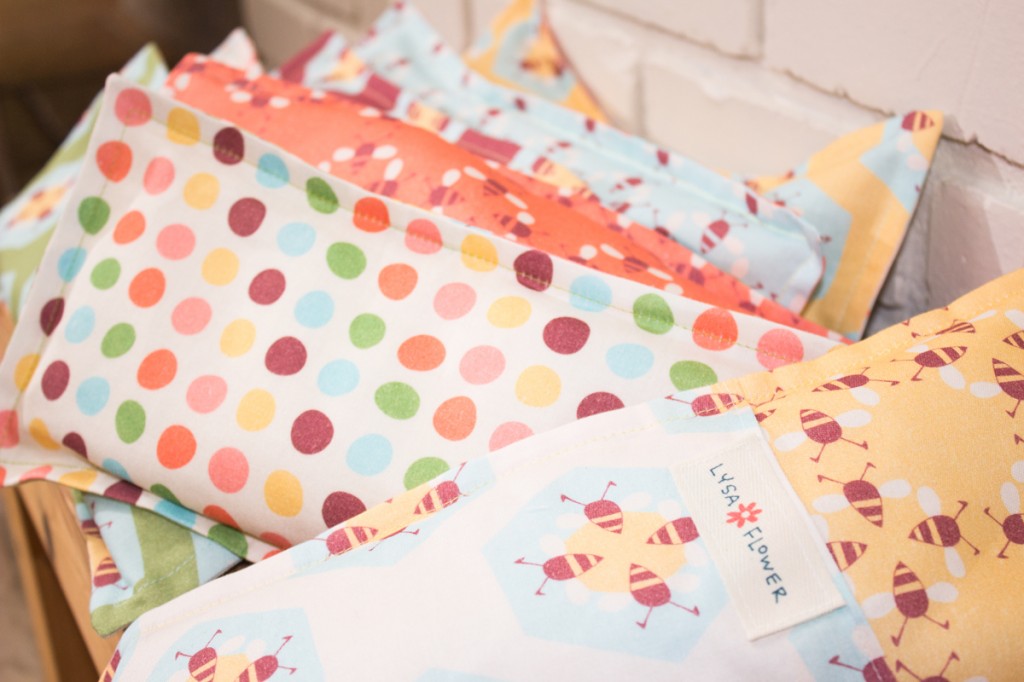 Thank you everyone who came out to Mini Maker Faire. It was SO fun to visit with all of you!