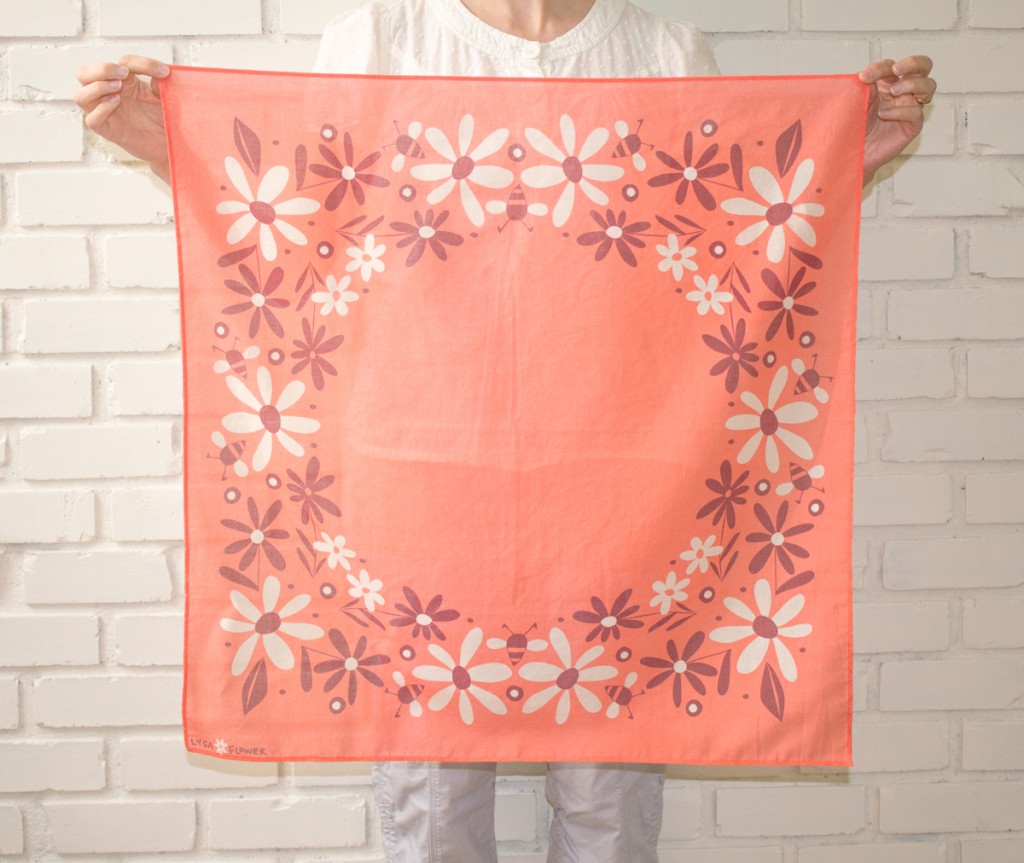 Today it the day! Mini Maker Faire opens today! Lori and I have our booth all set up and ready to go!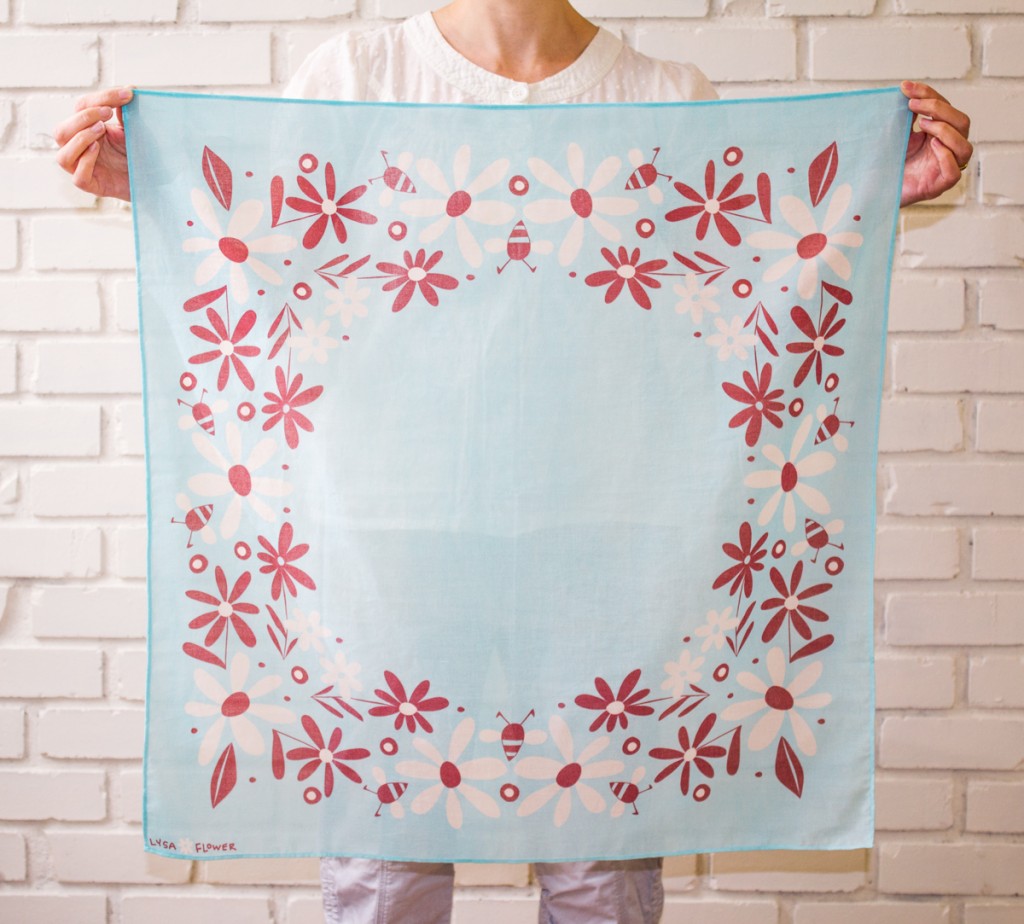 Here's a preview of the bandanas. I can't even begin to tell you how thrilled I am with the way they turned out!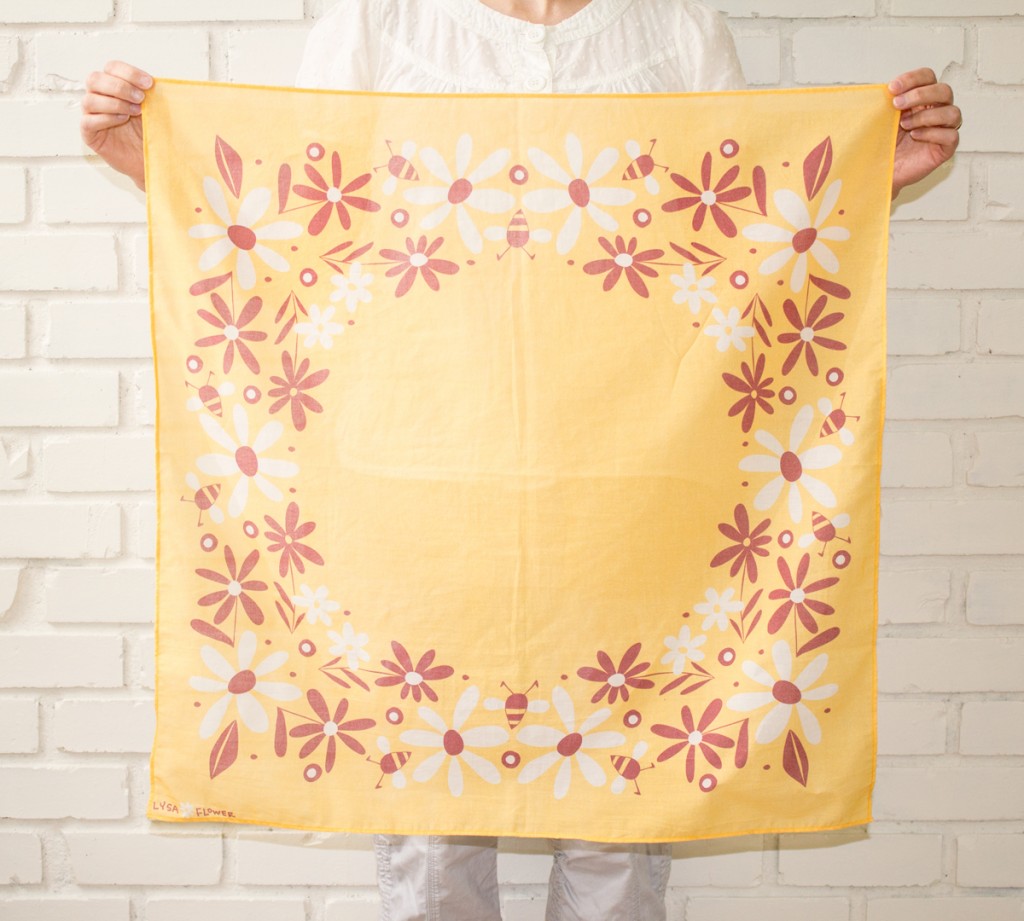 My dear sweet friend Jonna (@bespokeoutlaw on instagram) hemmed each and everyone for me! She did such a gorgeous job. I was blown away when she offered to sew them but then when I saw how she did them – M I N D B L O W N!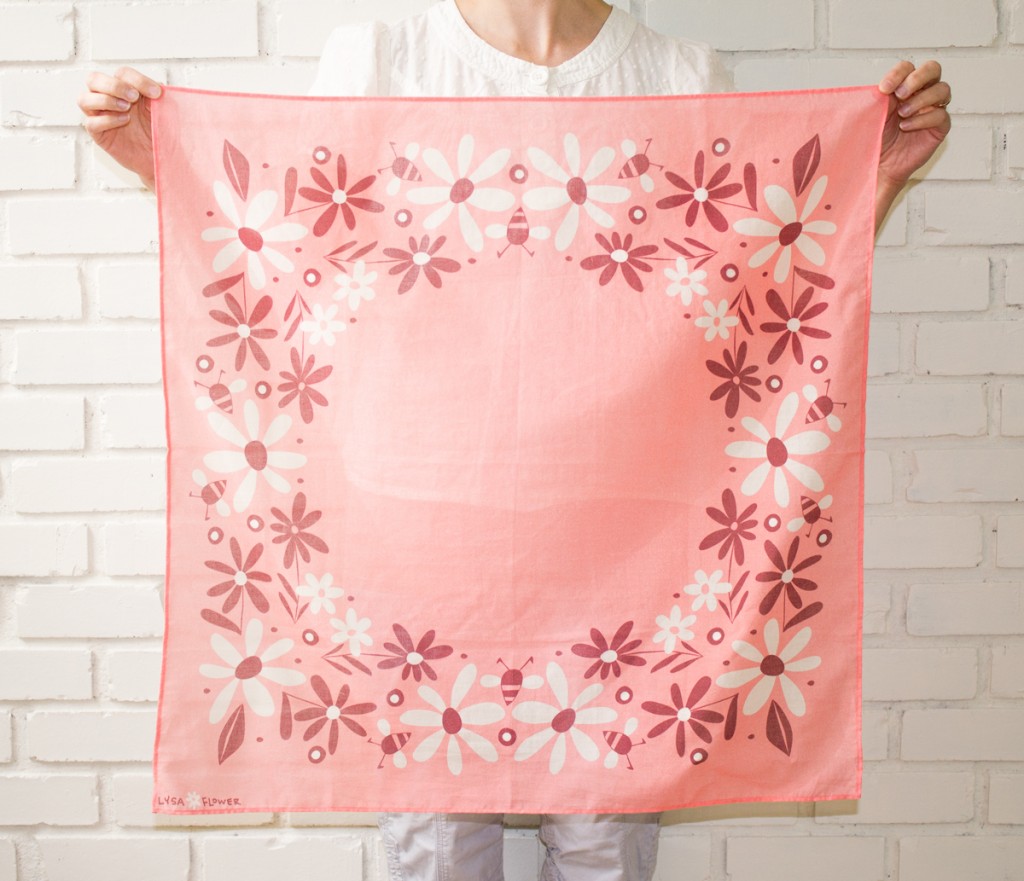 Lori had mentioned how hard it was to find bandanas large enough to tie in her hair so I made sure these were plenty big. Their 27″-ish square.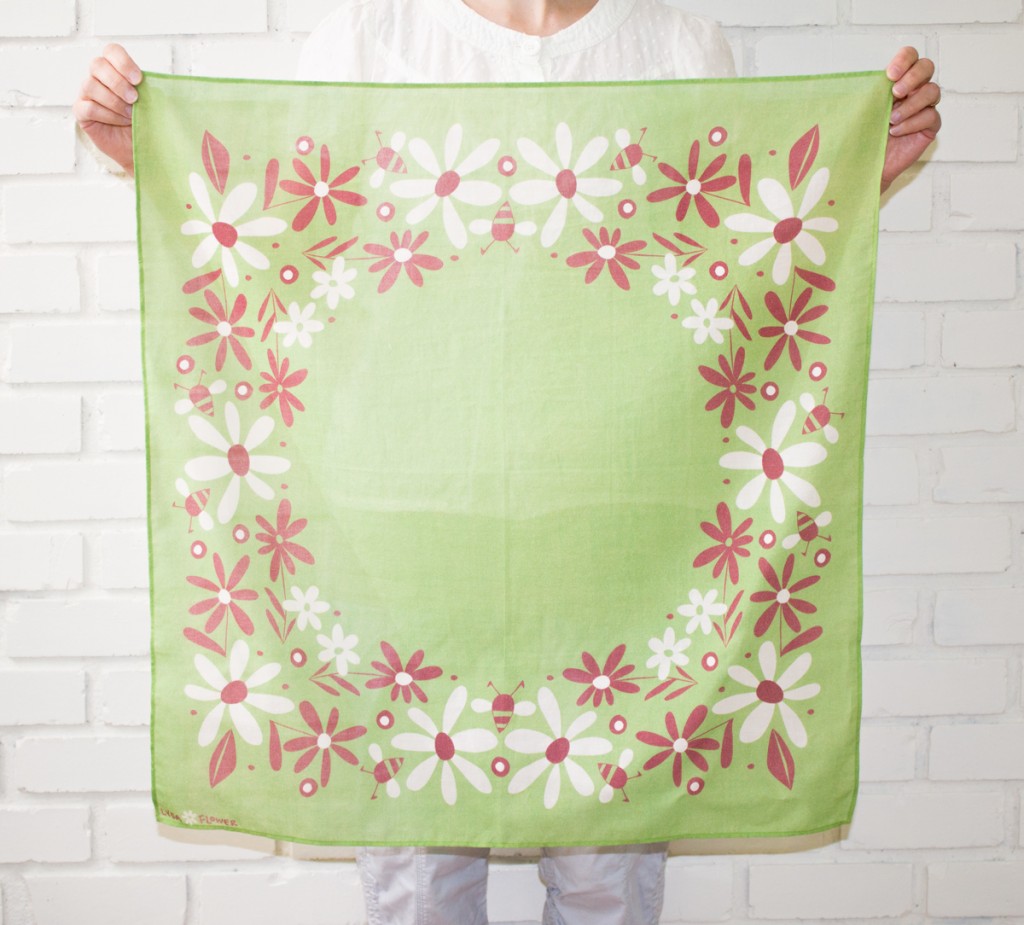 Getting ready for this show was an amazing experience. Especially with so much encouragement from those all around me. My father in law cut the wood for these boxes.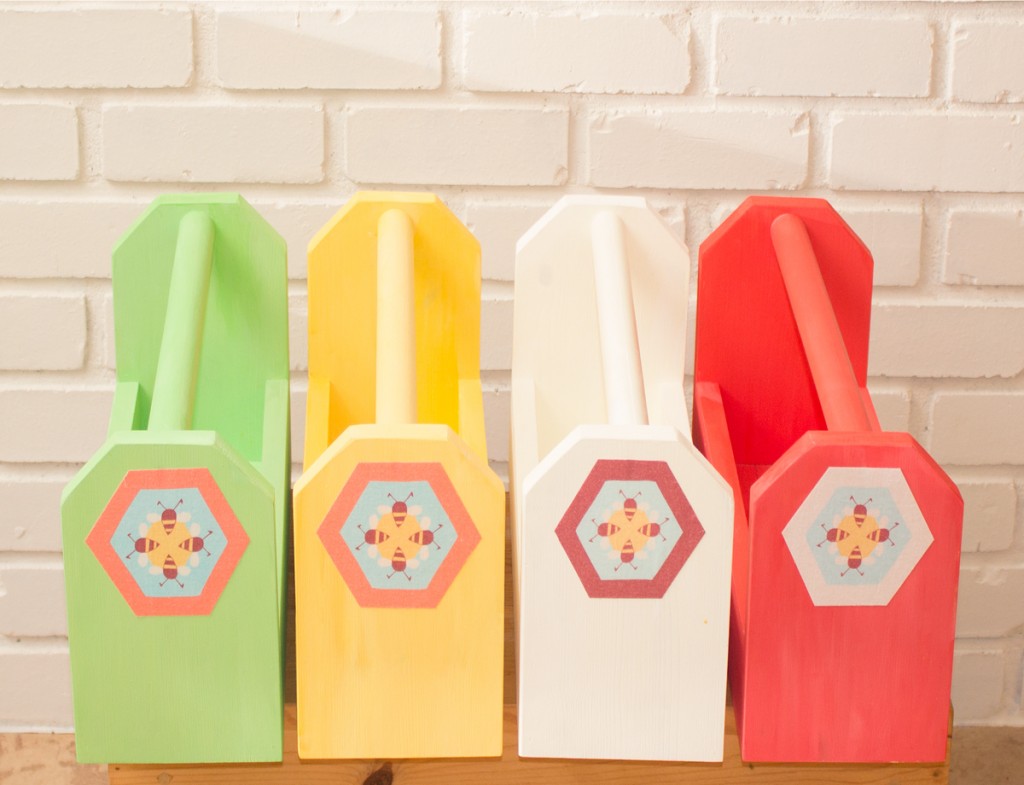 And my Mother in law put these together.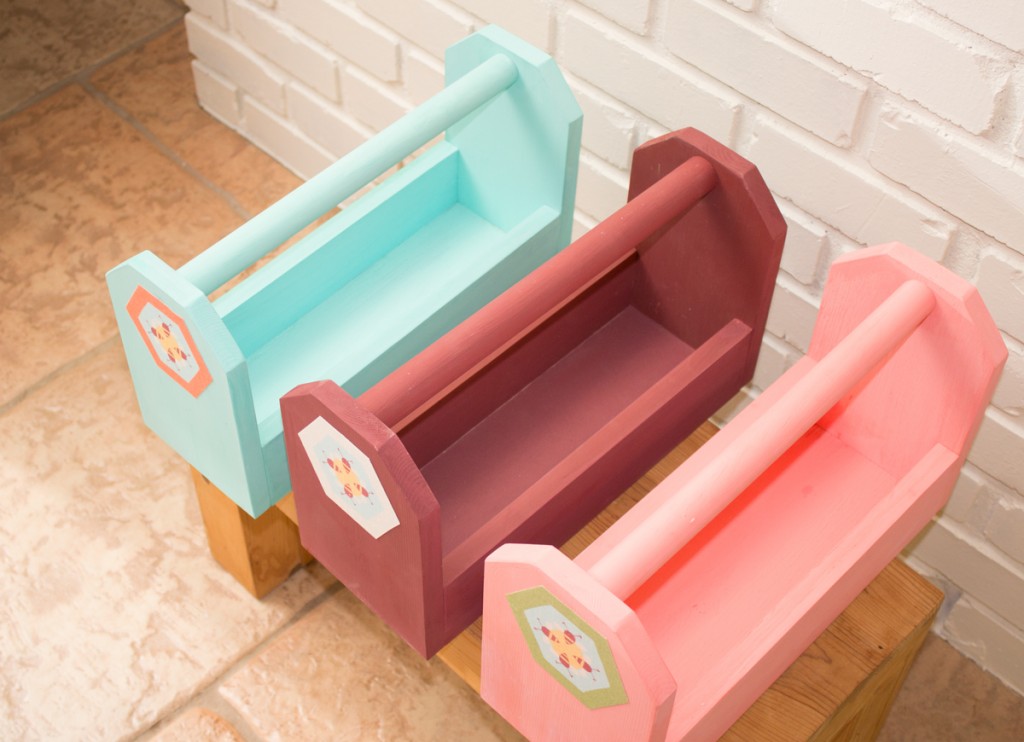 I painted them and ta DA! This is what a group effort looks like!
I'll be posting about my garden aprons, chairs and the hot and cold packs tomorrow but for now I'll leave you with a few shots of the kneeling pads. Made from up-cycled foam, these are covered with 100% cotton sateen washable covers.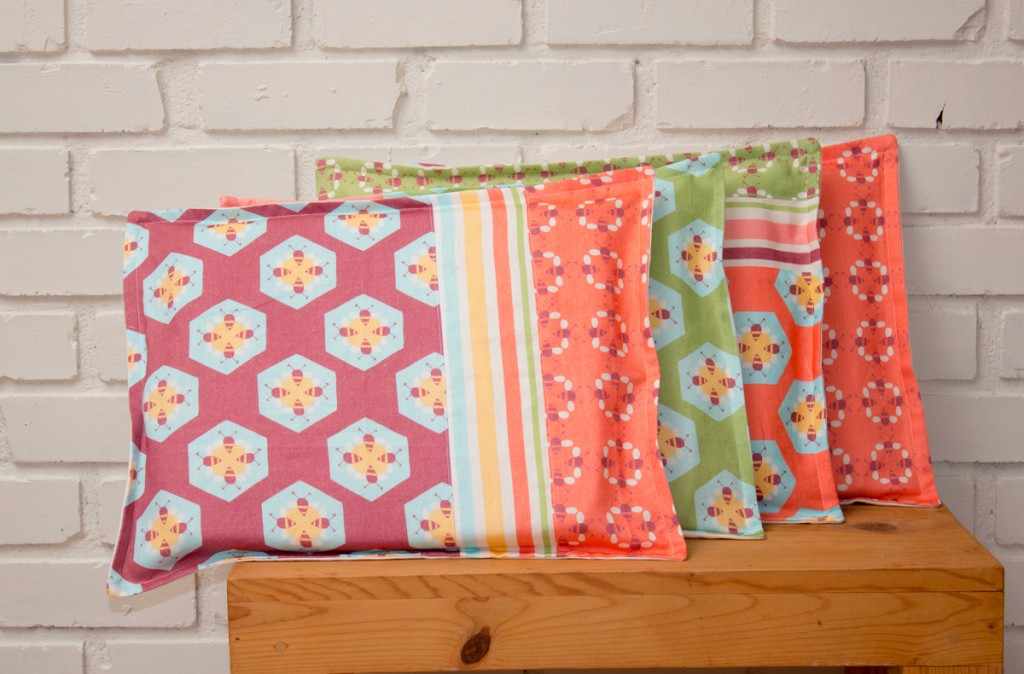 If I see you this weekend GREAT! If not, thanks for all the encouragement and I hope you have a LOVELY weekend!