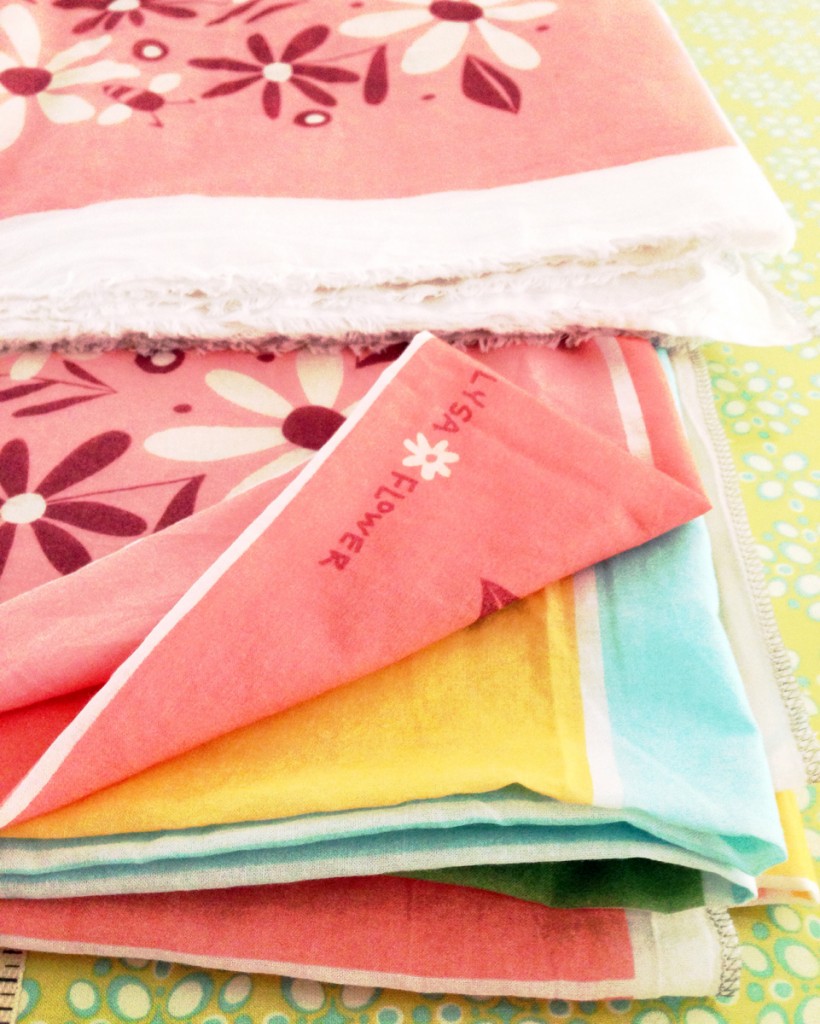 I placed an order with CLOTHO, a local printer in Vancouver! It didn't seem that scary until I hit the confirm button. Why should I be scared? I've been dying to have my designs printed on to fabric for ages. Don't get me wrong, I wasn't afraid of anything CLOTHO might do. In fact, they were great!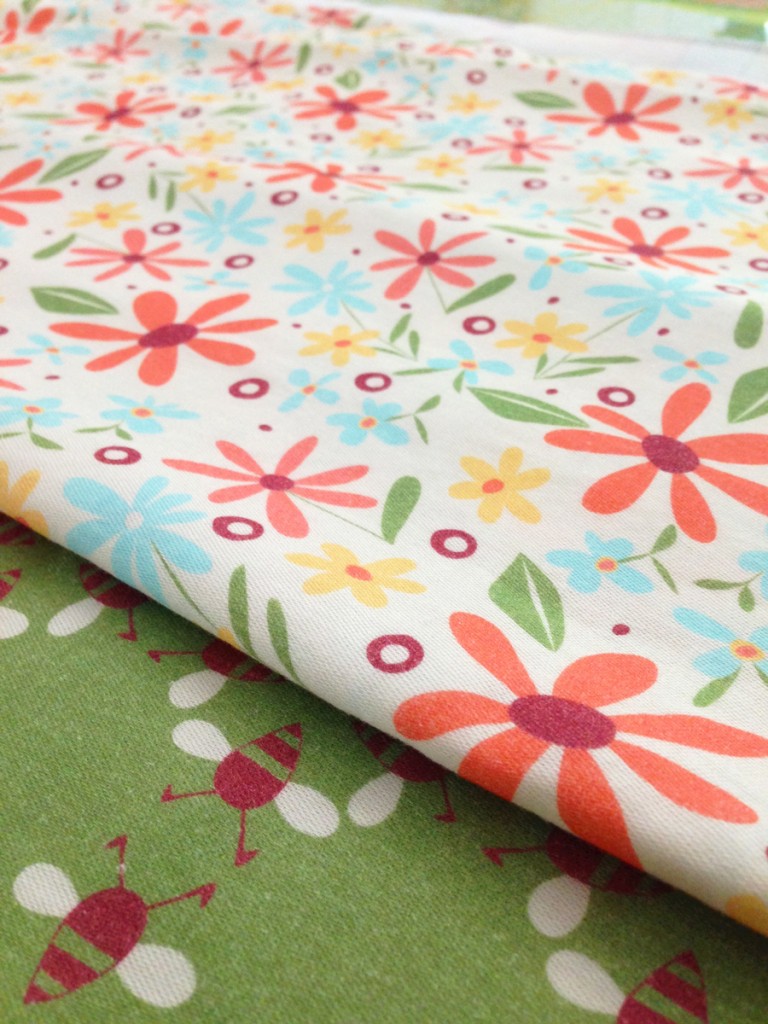 Was it nerves about Mini Maker Faire? No, I don't think so. First time jitters? Maybe. That, and realizing I probably should have ordered some test prints first!
When I held the freshly printed fabric in my hand, relief finally washed over me. It turned out even better than I imagined!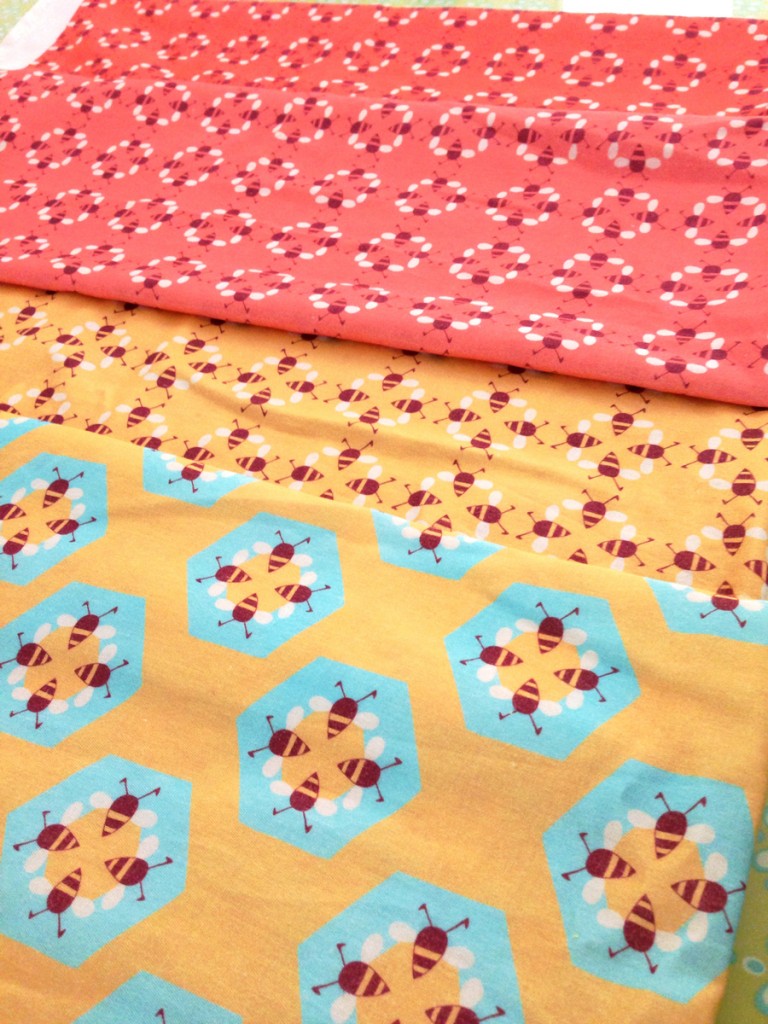 What am I going to do with all this fabric you ask? Let's see, I'm covering four chair cushions…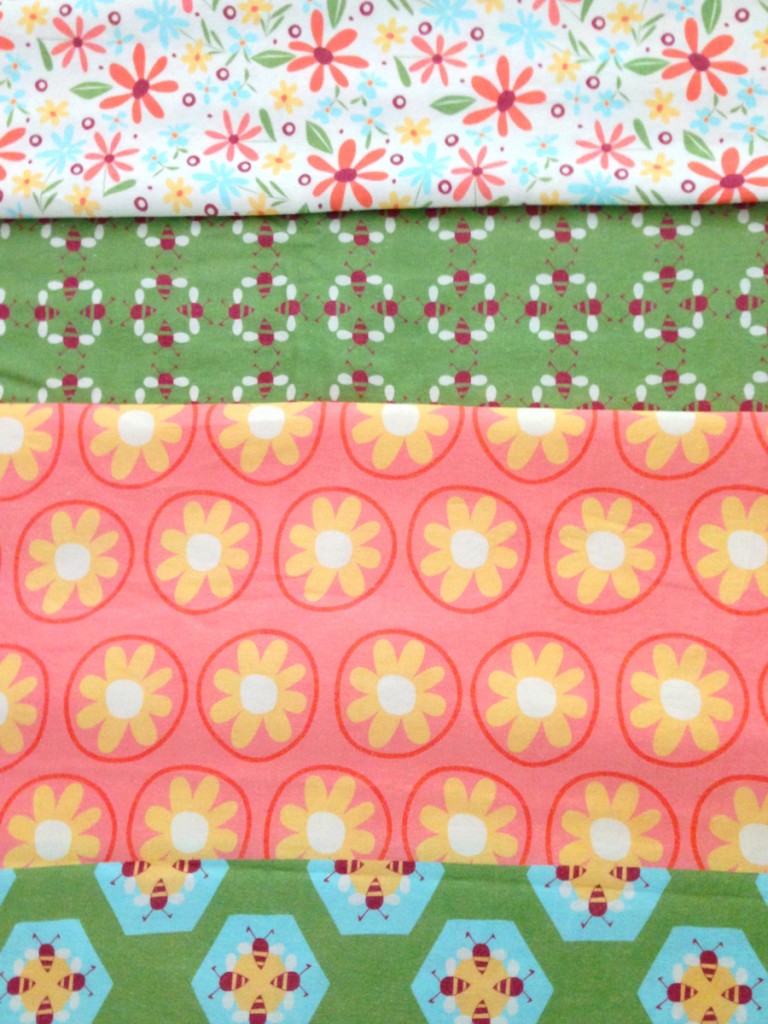 making two types of garden aprons, one for holding tools and one for gathering the fruits of your labour…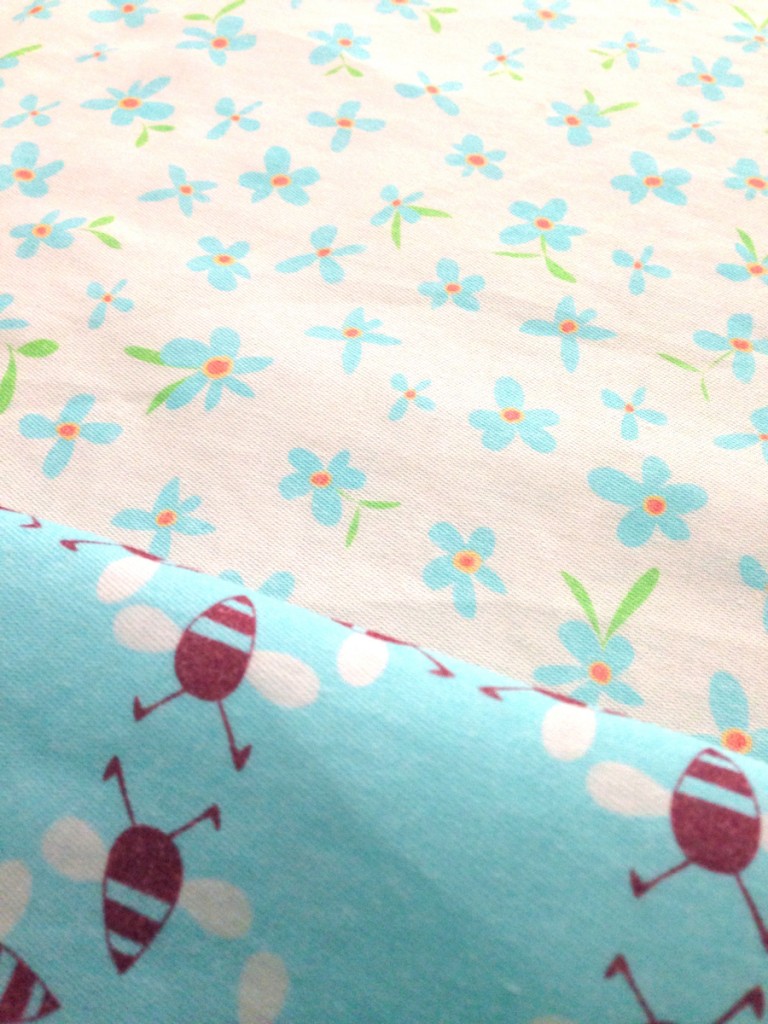 … I've also made up some bandanas for either your brow, your hair or your outside garden table. Plus some Hot & Cold packs for after a long day of gardening- ahhh…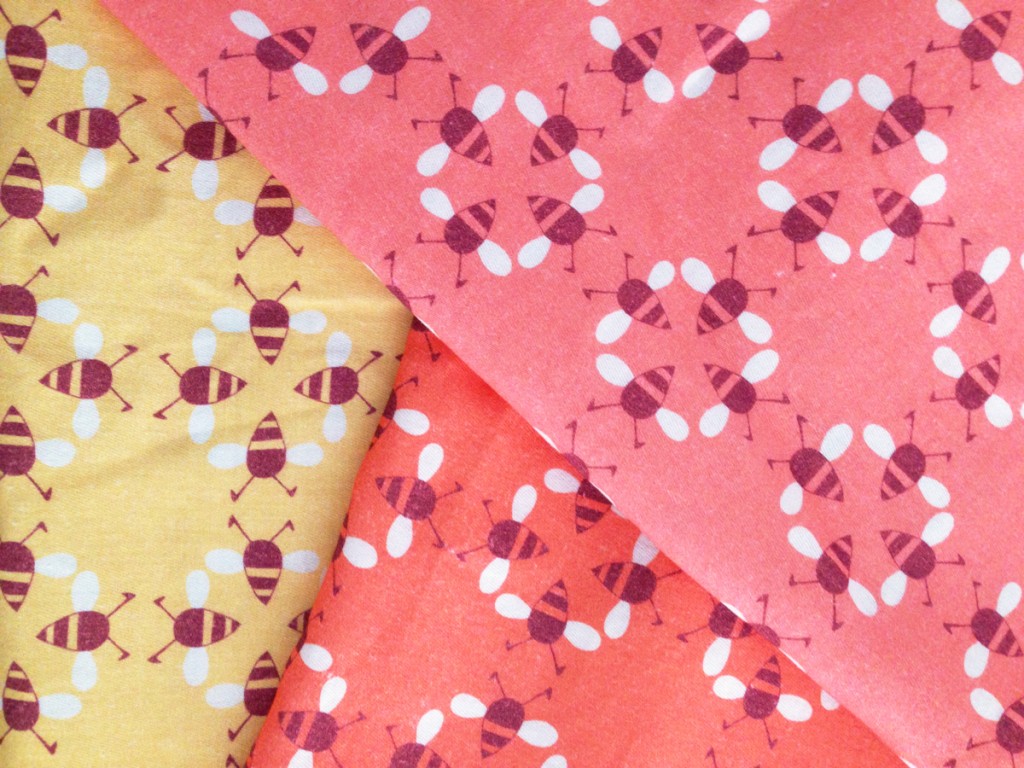 And, lastly some kneeling pads.
I also wanted to mention, while I was waiting for the CLOTHO fabric, I ordered these cotton twill labels from Mommie Made It on Etsy. I adore how they turned out!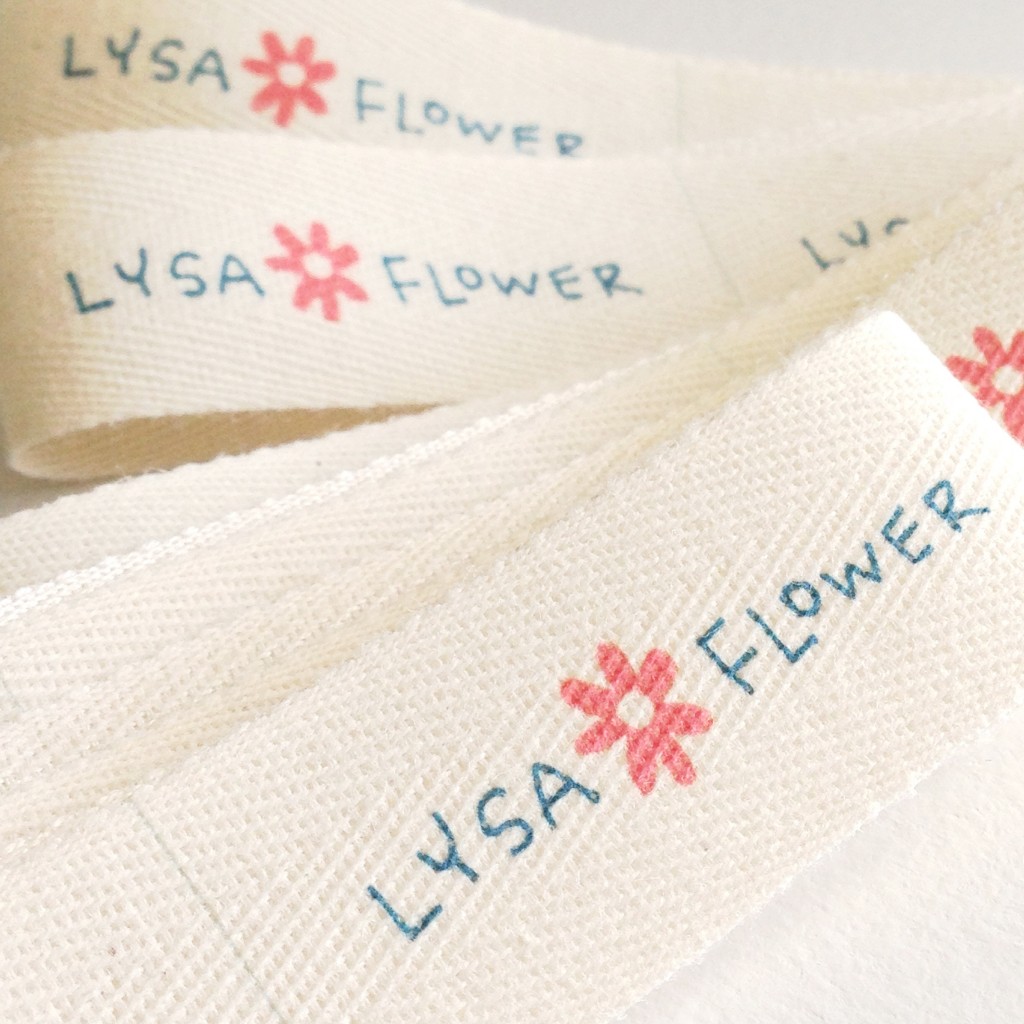 As for the second scariest thing I ever had to do… well, that would be having to cut into the fabric. YIKES!