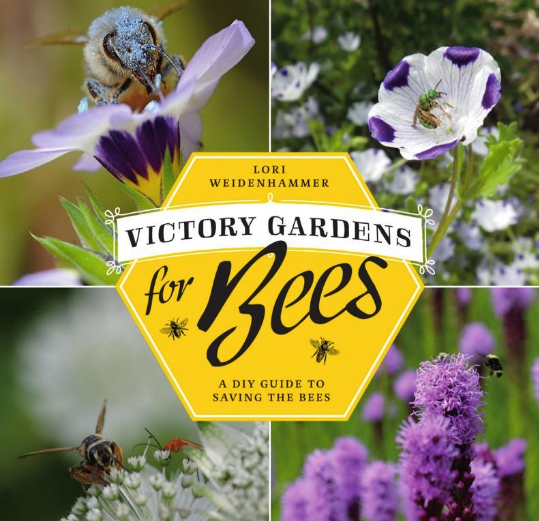 On the 11th of May, I joyfully attended my friend Lori Weidenhammer's book launch dinner. I can't even begin to tell you how proud I am of her!  Lori and I met 16 years ago at a Momma and baby group in Vancouver. We were both transplanted prairie girls, her from Saskatchewan and me from Alberta. Her son had the BEST moose hat and Lori has the most contagious laugh! Seriously I LOVE her laugh. When I heard her laugh and saw the moose hat I just knew we were going to be friends!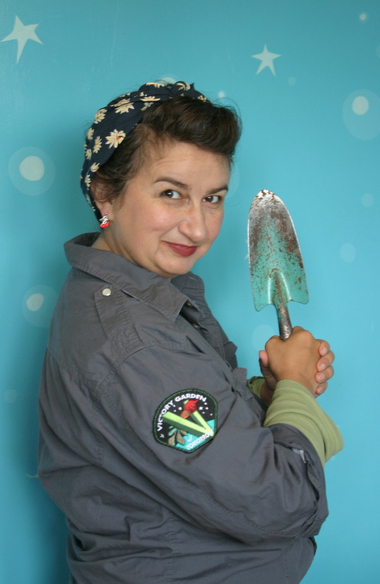 A few years later we moved away from Vancouver. Somehow, thankfully, Lori and I continued to stay in touch. I remember the beginning of Lori's love for bees and gardening. I also remember her telling me about her Madam Bee Speaker persona. It was so fascinating watching on Lori's blog, Bee Speakers Saijiki, as she worked with various gardens and started to educate school children about bees. When she called and told me she was doing a book on bees, well, it was just perfect! It was totally meant to be. And totally a labour of love.
Fast forward to this past November, I received this little email from Lori, "hey wanna do a poster illustration for my book?"
"Um. YEAH I do!"
I was thrilled and excited just to be asked. I have to admit, one of my favourite parts of working on new designs is the research. Lori pointed me in the right direction and off I went, learning everything I could about Bees and Victory Gardens. This isn't the exact illustration because… well you'll see in the next two scheduled posts. I don't want to spoil the surprise.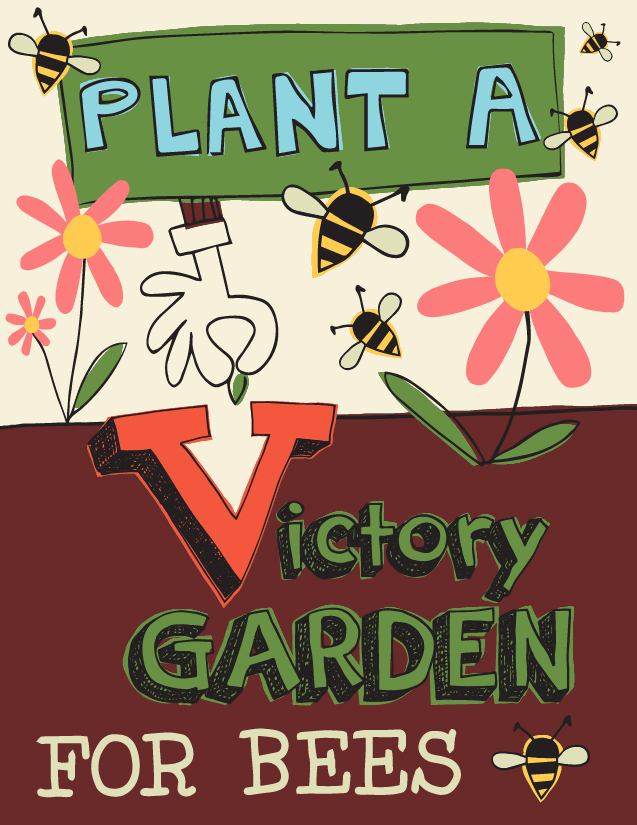 A few months after finishing the illustration, Lori and I met at Shatkea, the place she wrote everyday while working on her book. As we chatted I suggested we do some kind of booth together, either a craft fair or farmer's market. We could promote and sell her book and I could do up some bee themed fabric and garden wares. We looked around and decided Mini Maker Faire would be the best fit. So that's what we did!
Booth 2103, that's where we'll BEE! (see what I did there? wink, wink!) Save the date and if you're in the area, pop by and say hi! We'd love to see you!