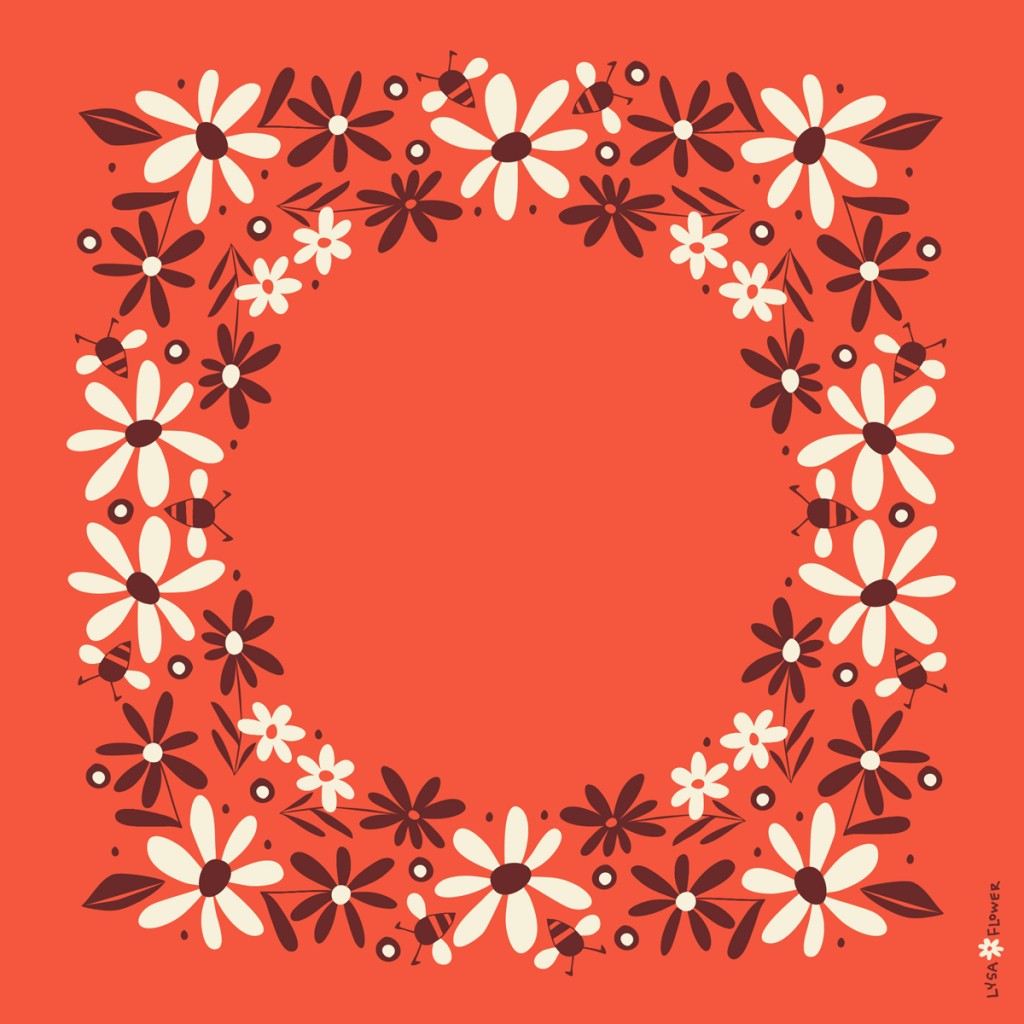 Right! At the end of last year, artist/author/friend Lori Weidenhammer and I decided we were going to do a booth together in 2016. At the booth we we'd be promoting her book, Victory Gardens for Bees, and I would create a bee themed fabric collection and garden themed projects. We set off to decide which venue would suit us best. We both agreed Mini Maker Faire in Vancouver was the way to go!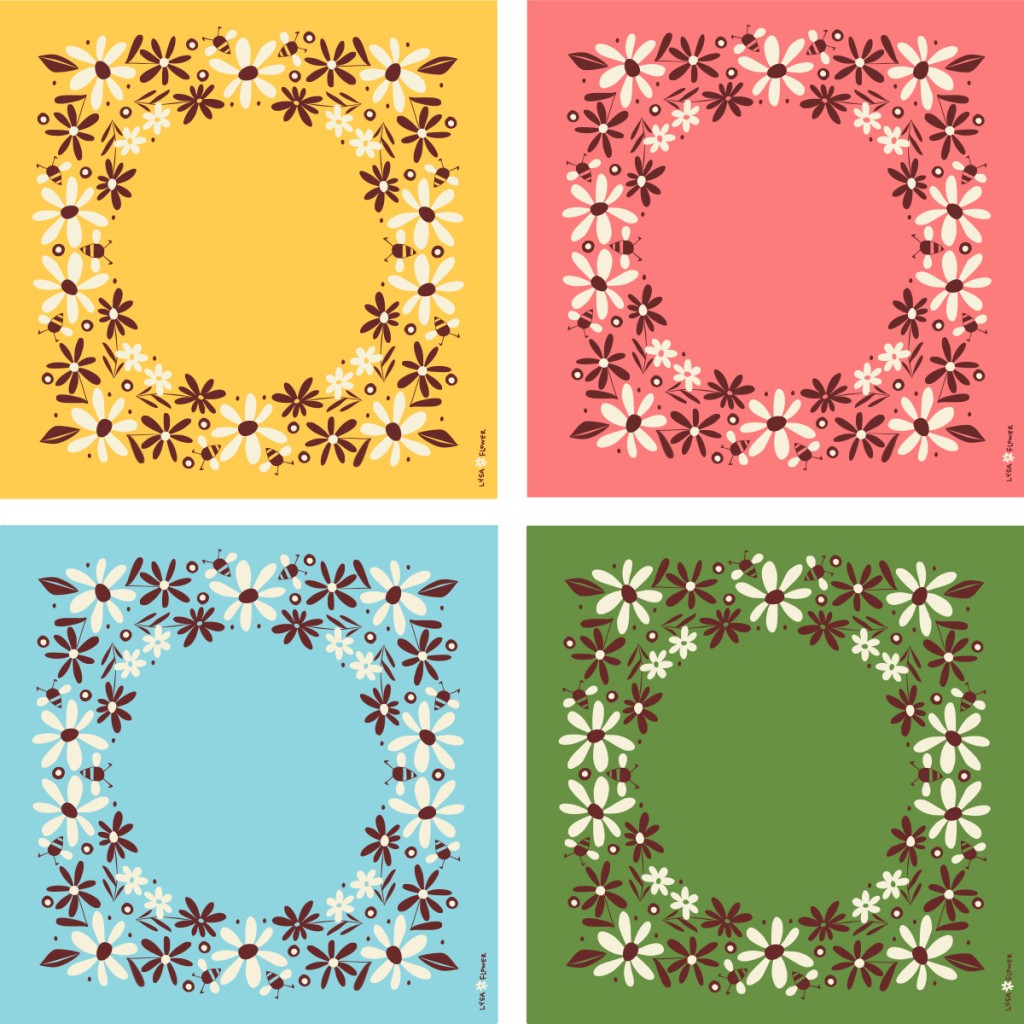 While Lori was finalizing her book that gave me to time to figure out what I was going to make for my fabric collection. We talked about making bandana's so I knew those would be a must! The five images above are my bandana designs.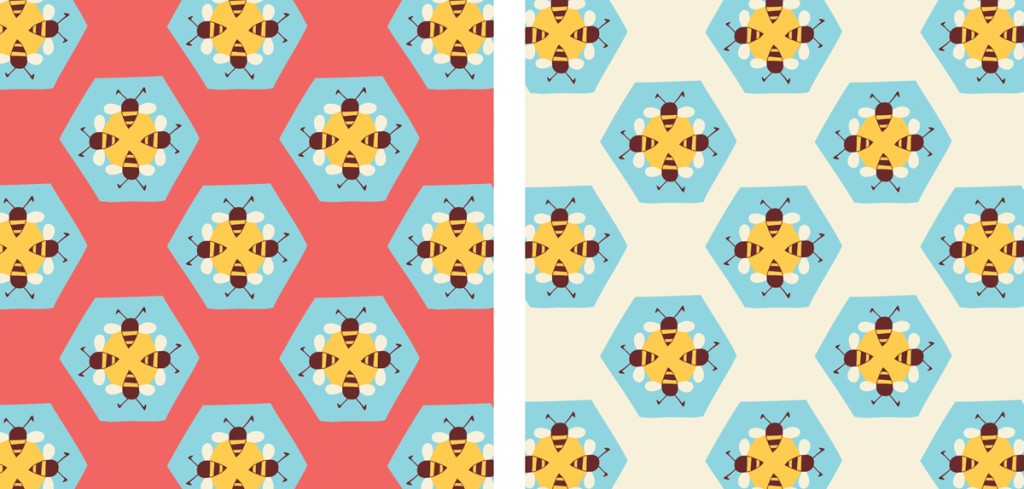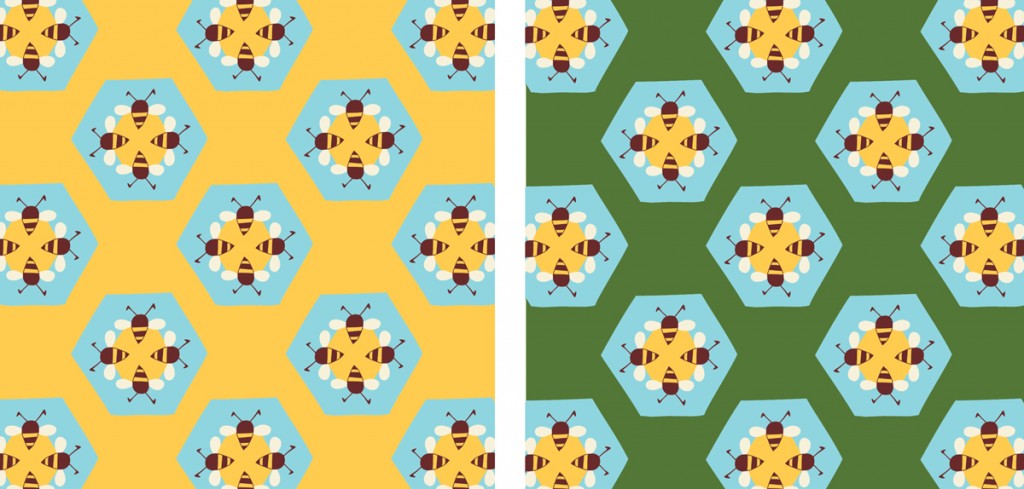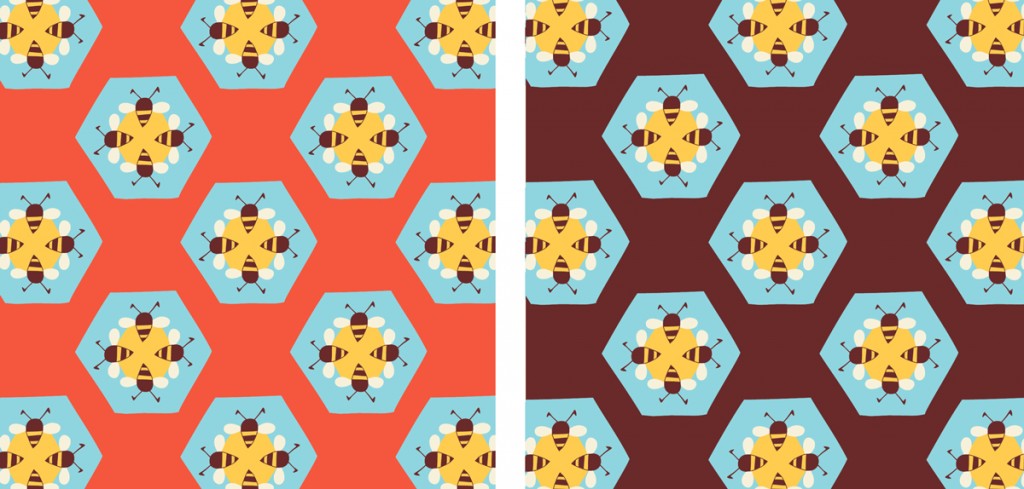 Before I knew it, hey, look at that, its March (almost April) and Elizabeth Olwen is offering another Skillshare class. Bada bing, bada boom DONE! Honestly, I wish it was that easy. This collection and I started off rocky and we had ourselves an old fashioned rumble. For a time I was worried that this wouldn't come together. Feel free to take a peek here HERE in my classroom to see how it all went down. Oh and you'll see my googly eye magnets, I'm especially proud of them. I made them myself! (Big GRIN)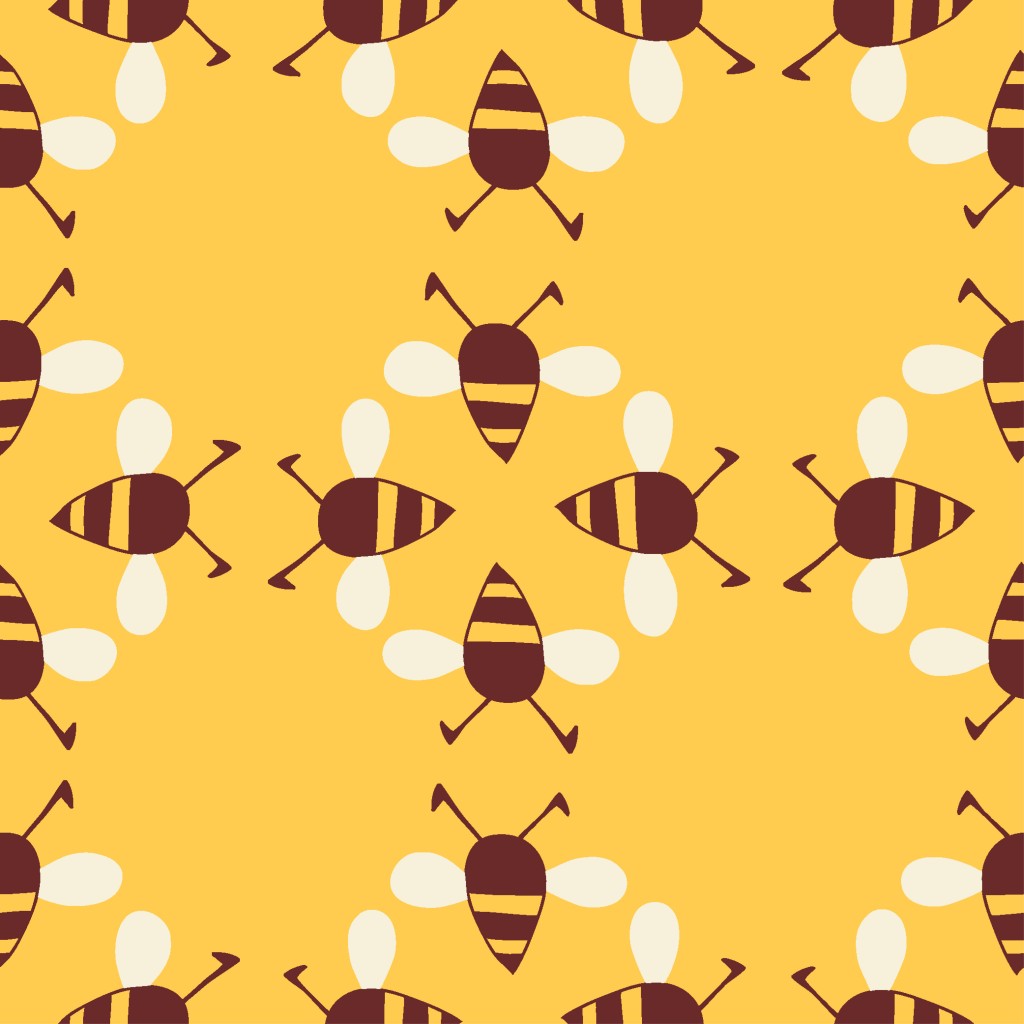 One thing I adore about Elizabeth's classes are her use of mood boards. This is an image that no one else sees and I used to try and skip this step. Not anymore! Hand on heart I will never skip this step EVER again. Even though no one sees them it adds so much flavour to a collection. I also have started including a written intention behind each collection. I wrote this for my new collection, which I call, "Just Bee":
It would take us an hour and a half to drive to my Grandparent's farm. With the first steps out of the car, I'd feel the sun on my cheeks and a cool breeze in my hair. I'd hear song birds with the hum of bees hustling around every blossom. The sky was blue and the air smelled sweet. They've long since sold the farm but those quiet days exploring the farm will always be with me.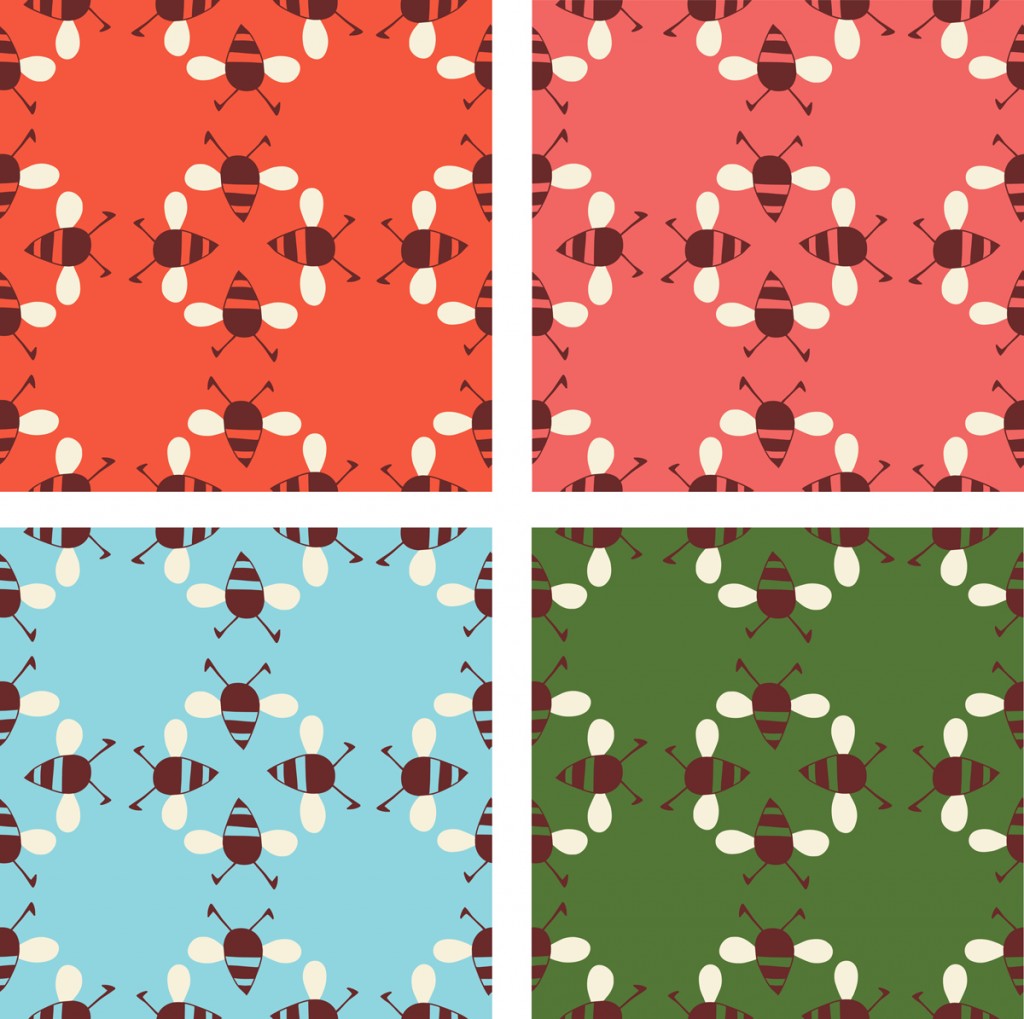 I'm so relived that in the end it all came together! Phew! Like I said, we had ourselves a rumble. There were times it felt like, okay, this is good… to, oh? Wha? YIKES! It's falling apart… ACK! What's happening?!!… Okay wait, wait. This could work… Not bad… okay, I can work with this to… I FREAKING LOVE THIS!!!!!!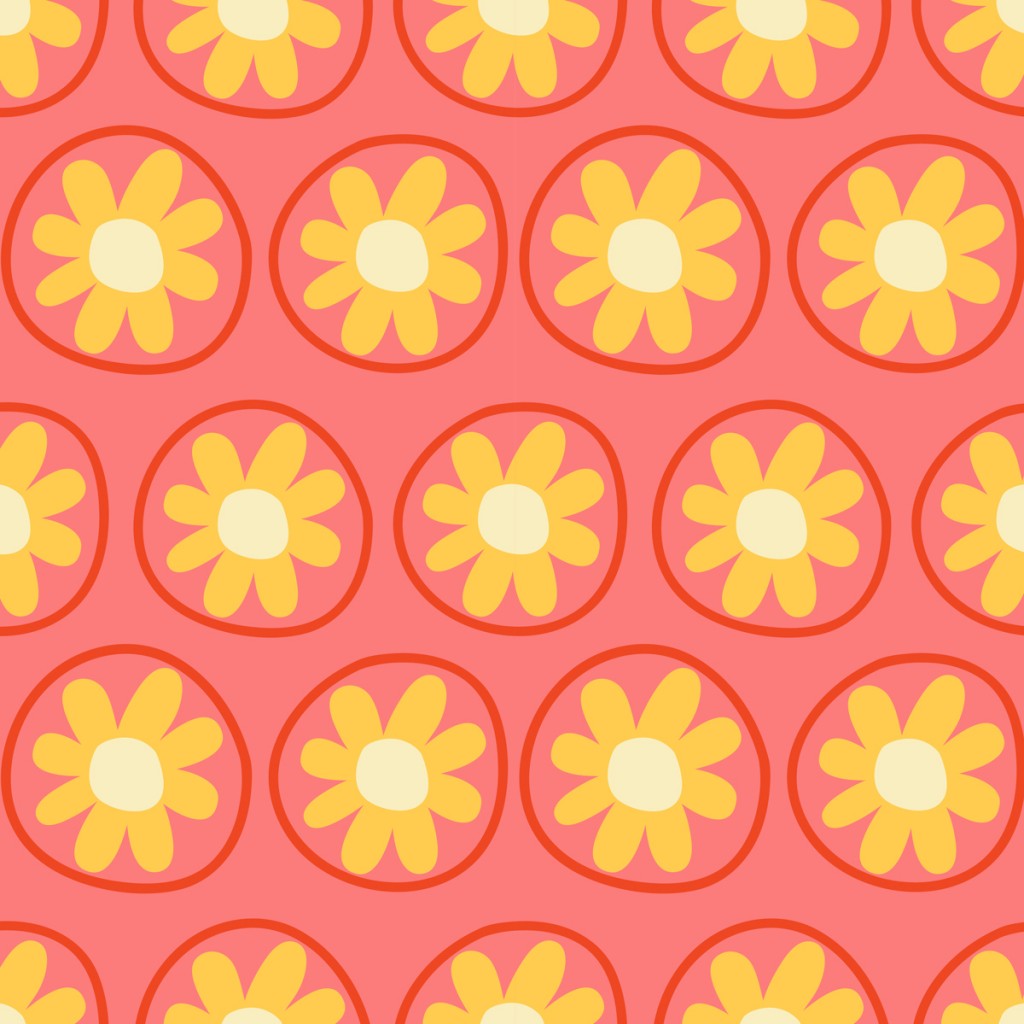 Then the cherry on top was when Elizabeth left this comment for me:
"Love love love! Oh Lysa, this is fabulous! And clean and fresh and lively and fun. So much good energy. I love all the interpretations on bees — like the hexi hive pattern, so clever. You clearly think wry conceptually about your collections and it serves you well. So pro!!!!"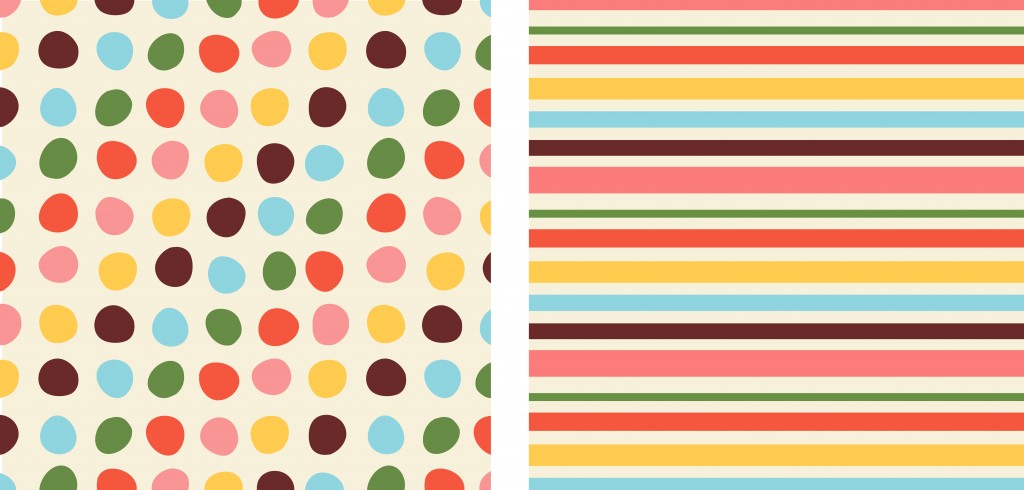 I'll admit it, I LOVE teacher's gold stars and that one, well that one was a pretty shiny big one. I can't thank Elizabeth enough for her feedback, knowledge and her encouragement. Artist don't always share their knowledge with one another, so when they do, it's pretty incredible. I'm so very grateful. It's not easy being a newbie.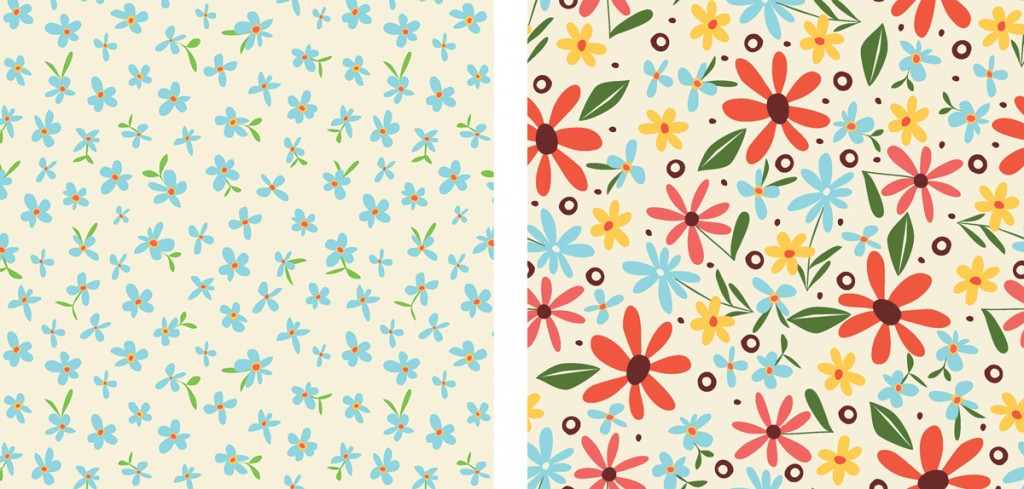 Venue-check!
Fabric collection designed-check!
Next up: Printing the fabric!