UPDATE: WWW.LYSAFLOWER.COM's new site will be going live September 5th, instead of the 1st. See you there!
Hello you! How have you been? How's your summer been? A whirlwind, like most summers? Our family just got back from a typical family wedding.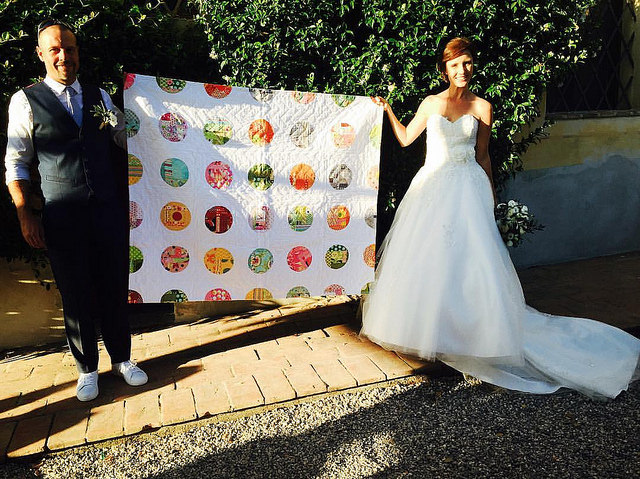 In Italy!!! That part not so typical for us! For those of you who followed me on Instagram, you know what I'm talking about. It was marvelous. Like most people I love traveling but my two favourite reasons are:
1) I get caught up on my reading (I may need an intervention a some point. My stack of books is growing faster than they're getting read). I was thrilled that I got through all three books I brought with me on our trip. Now if I can just resist buying more books…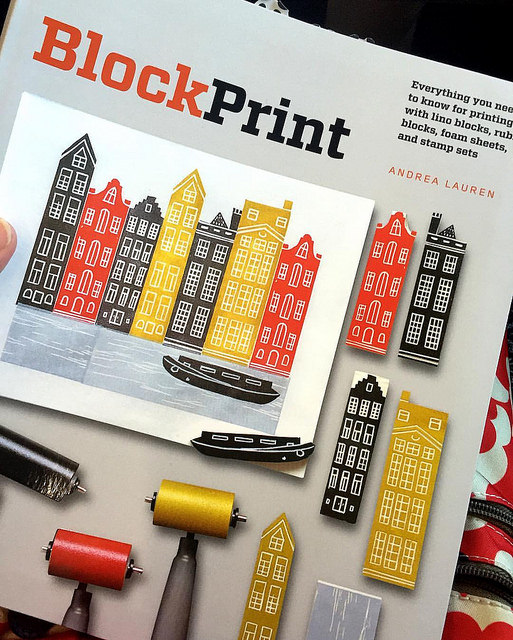 2) Travelling gives me time to reflect on BIG PICTURE stuff. What I'm doing and why I'm doing it.
And with number two I've made these three decisions:
     1) I'm retiring my drawing project (at least for now).
     2) (so I can) Focus on my surface pattern and sewing designs.
     3) Create a website that reflects and shows my work more prominently. Still including a blog where I'll continue to share projects, inspiration and my creative journey.
Which  means this will be my last blog post from this site. It also means if you subscribe you'll no longer receive email updates from this site.
So how will we stay in touch then?
I will continue to use WWW.LYSAFLOWER.COM for my new site and bonus! It'll also have an email subscribe.
I cordially invite you anytime after September 1st to visit WWW.LYSAFLOWER.COM. I'm beaming with pride about it. I'm so excited I can barely contain myself!!! It's so pretty! I can't wait for you to see it.
I've always been so grateful for, loved and enjoyed you all so much. Thank you so very much for all the support, comments and camaraderie you've been so kind to give…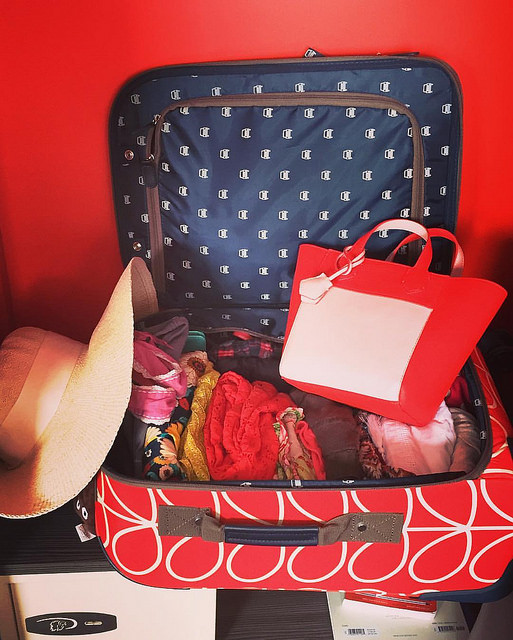 Now, let's see what kind of trouble we can get into over there!